Saturday, June 1, 2019   10:00 a.m.
Held at 6298 County Road P, Denmark, WI
Directions: Hwy. R to P, left to farm on left.
Personal representative for Stodola family, Mark @ 920-609-4098
Selling four estates in one big auction, featuring the large gun collection of Ron Stodola,
an active trap shooter, and strong supporter of local wildlife groups. 
(All guns transferred by Bradley Gun Sales).
But there's much more selling…'67 Ford PU Truck, wild life prints, statues, mirrors, & more including other surprises discovered as Ron's Estate is sorted.
Also...Farm Equipment--a sharp CIH 5100 12' Soybean Special Drill; Gehl 4525 Skidsteer,
Gravity Boxes, Cultivators, (2) IH Hit & Miss Engines, Large Meat Slicer, lots of farm primitives,
UTV , 4-wheeler,  and much more.
Great Variety!! Antiques, Farm Equipment, Firearms, and even some NIB household.
* * 8 WAGON loads of antiques, household, shop, tools, & misc.!**
Visit Facebook for the latest in updates—
large buildings supply cover in event of inclement weather.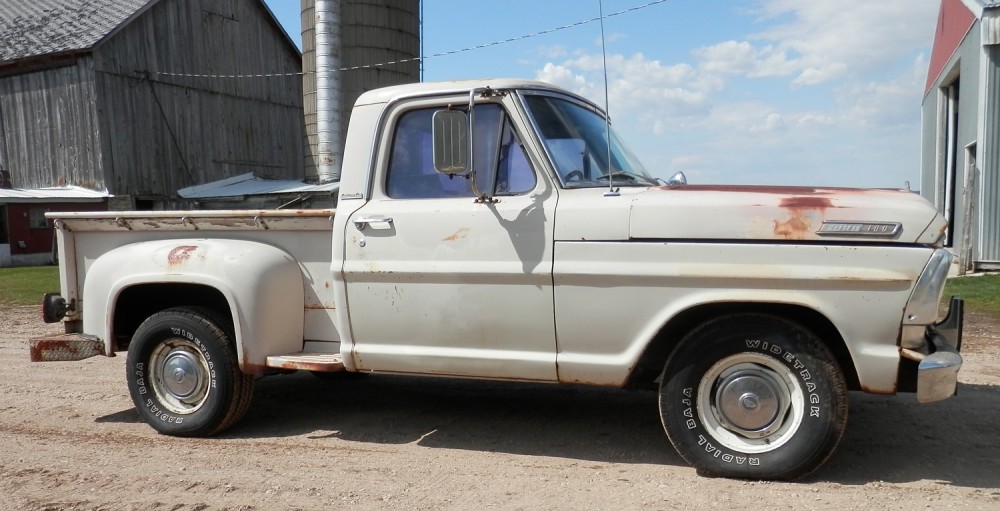 Super potential—'67 Ford F100 Stepside, Custom Cab pick-up truck, Cruise-O-Matic Auto, V-8,  

Fog lights, dual fuel tanks, spot light, new Baja radials.  The beginning of the 5th generation F-Series, a '67 with 72K on the meter.  Solid from doors to hood & box—ran when put into storage-a great truck with western origins!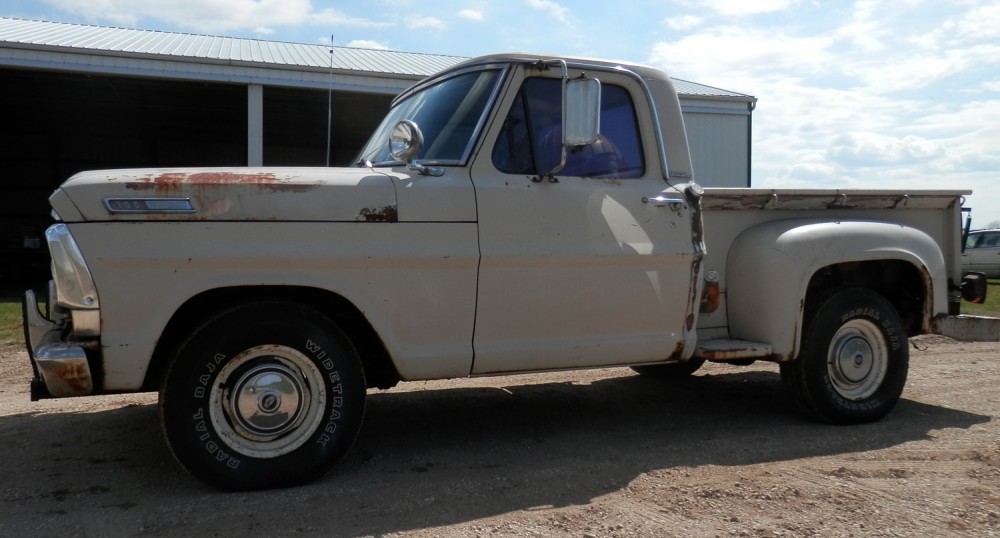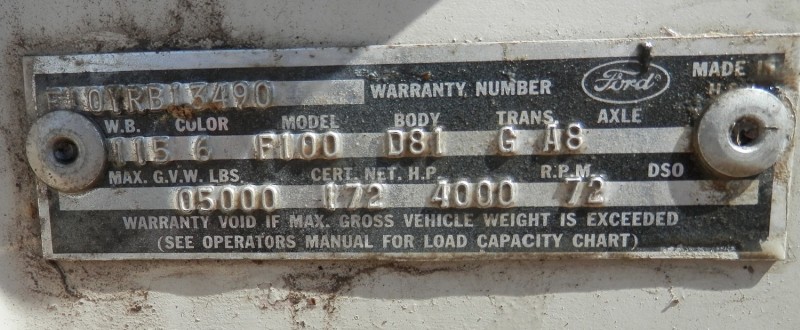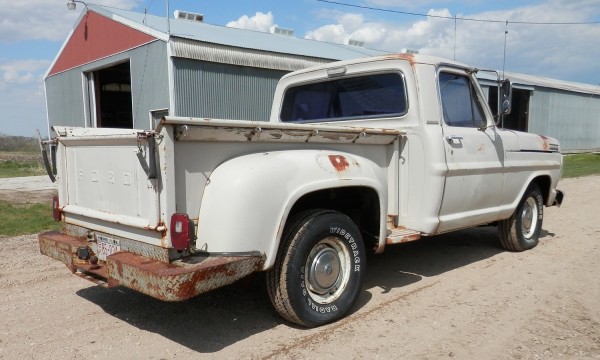 A great gun selection—75+ (all guns transferred by Bradley Gun Sales).

 Many NIB or lightly used—all well-cared-for.
A sharp High-End duo selling---

Beretta DT-10 Trident combo 12 ga. over-under, 32" vented rib and trap barrle, fiber optic site. 

Was a personal, light, special-use trap gun of Ron's in excellent condition!  Gun has been part of some trap award, sells w/hard case, full set of chokes, extras—up your game!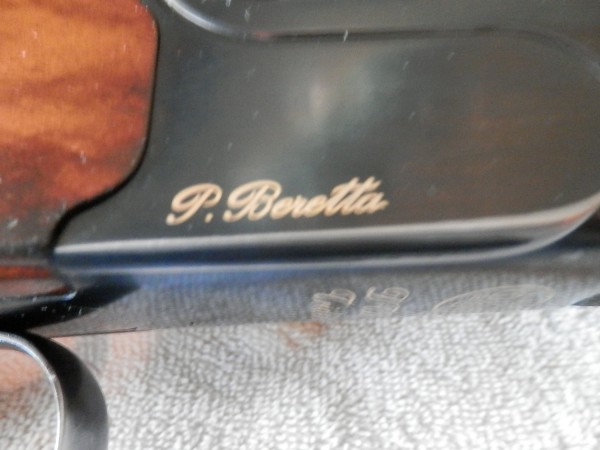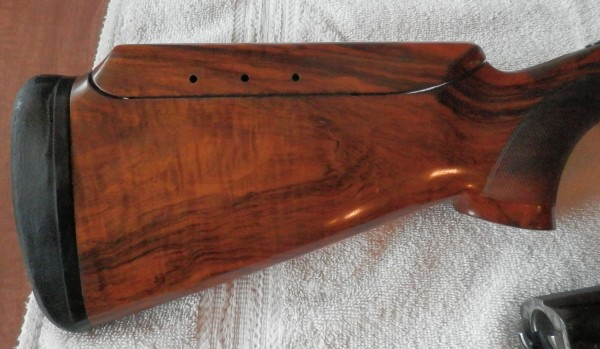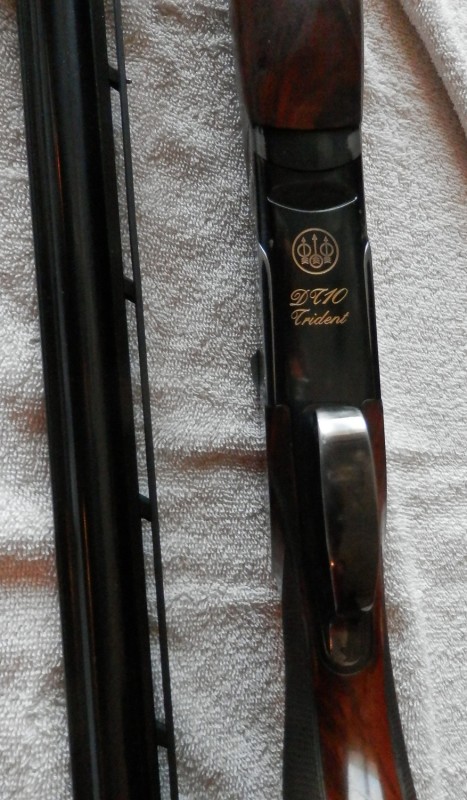 Caesar Guerini-Summit that's super clean & shines like new.  12 ga. combo

over/under 32" vented rib & single barrel w/fiber optics—sell with hard case.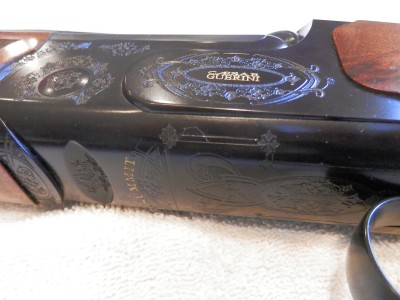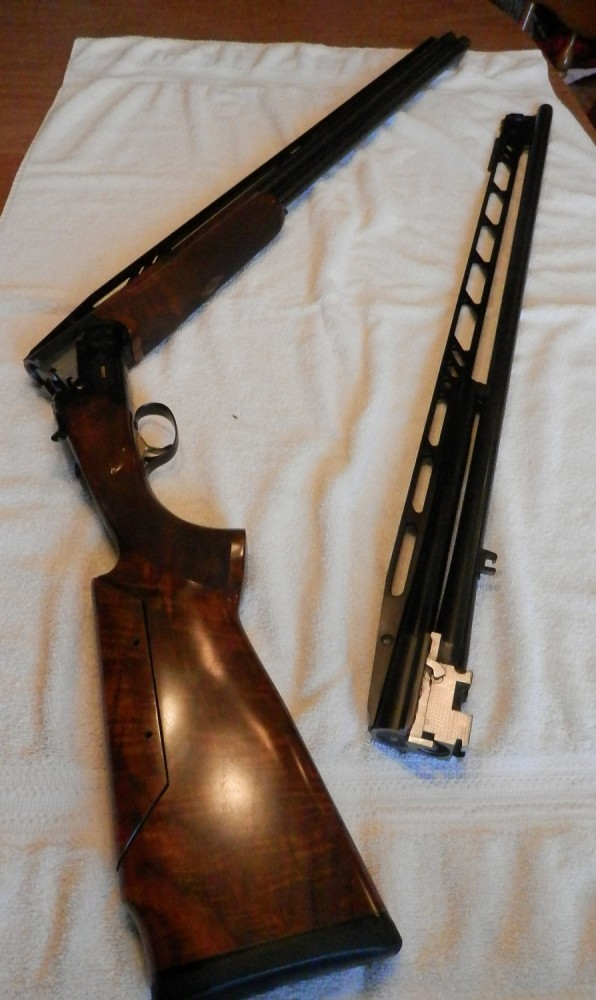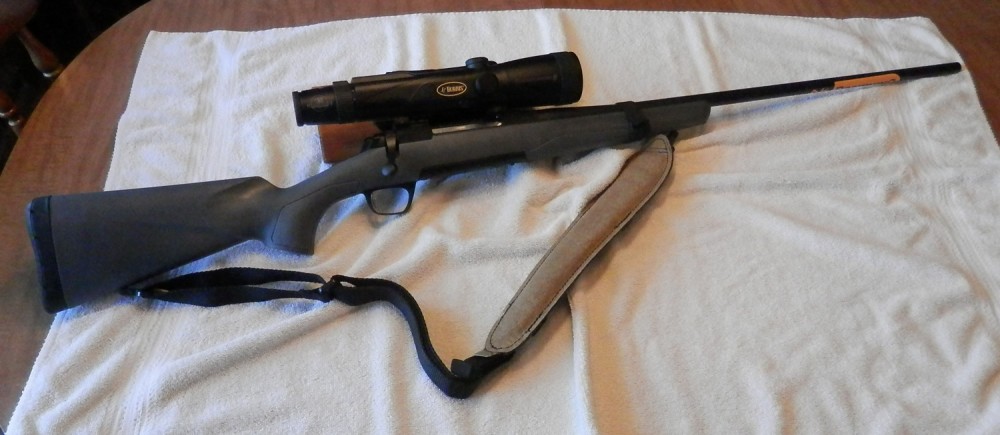 New-Browning X-Bolt 300 Win. Mag. w/Burris Eliminator II Scope.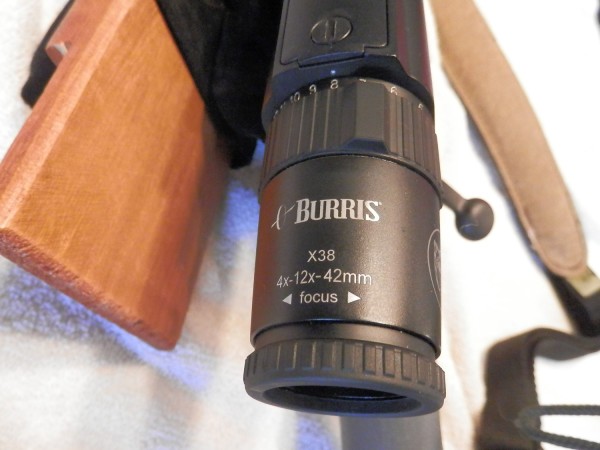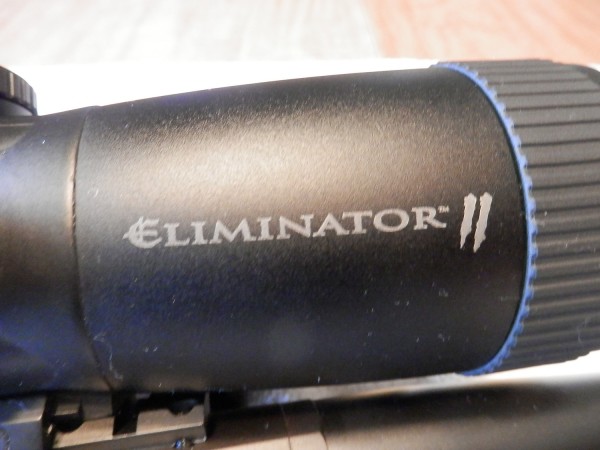 A Trio of NIB Browning Shot Guns….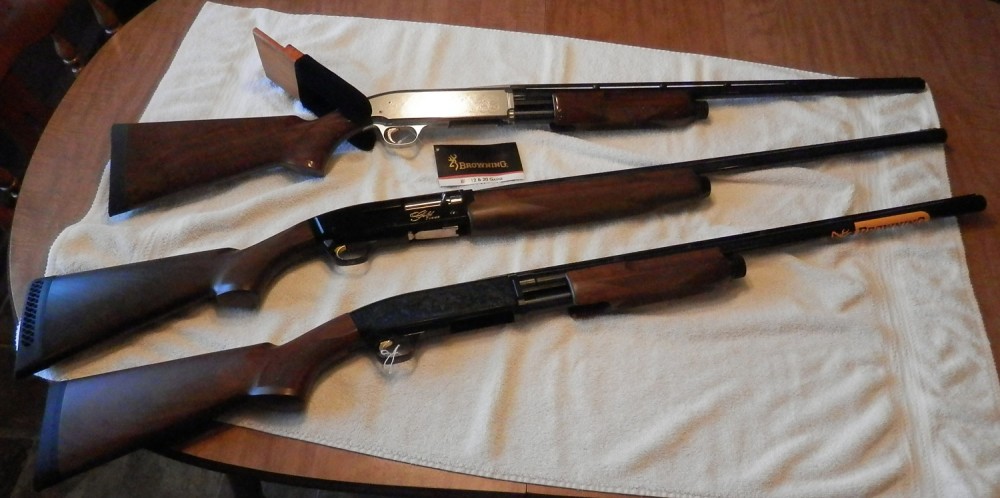 Browning BPS 20 ga. pump—26" vent rib, silver receiver-Ducks Unlimited.

Browning 12 ga. Gold Fusion Semi-auto, 28" vented rib w/fiber optic site.

Browning 12 ga. BPS pump 28" vented w/duck engraving.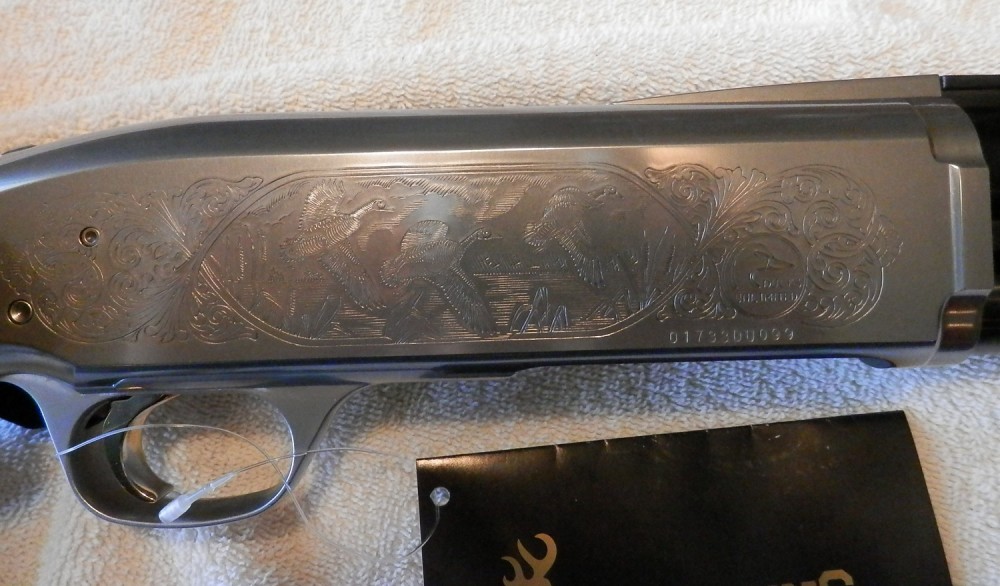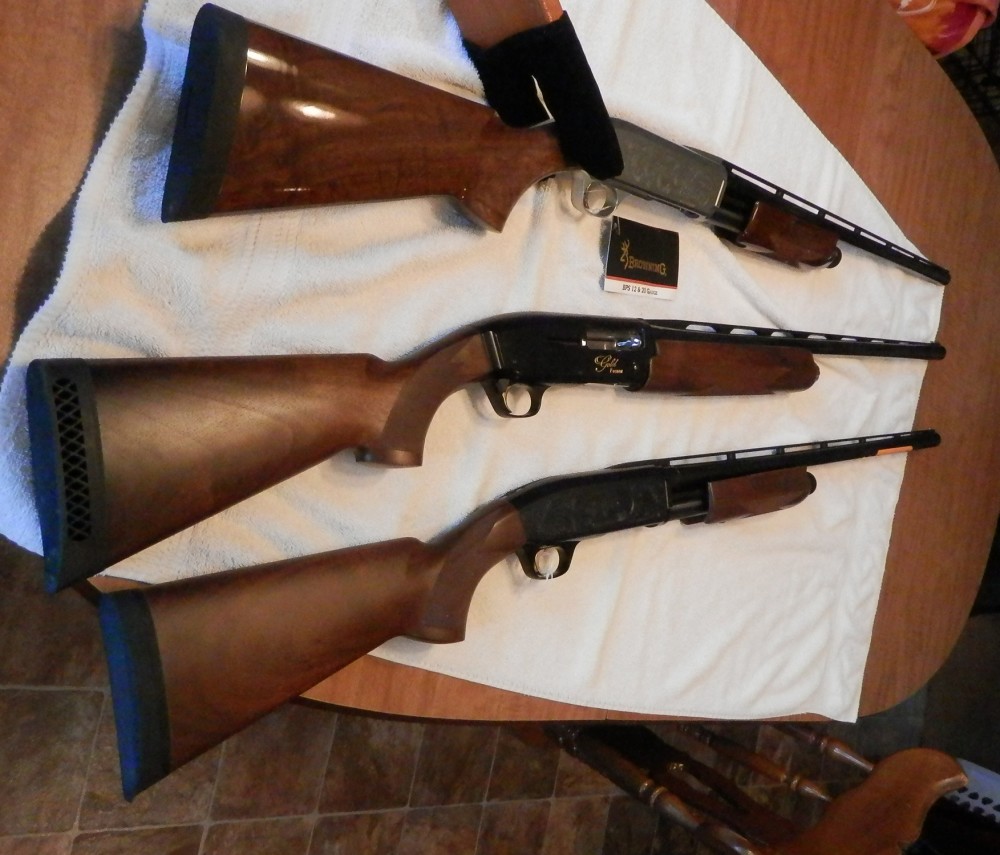 More examples of supporting wild life events & Lady Luck….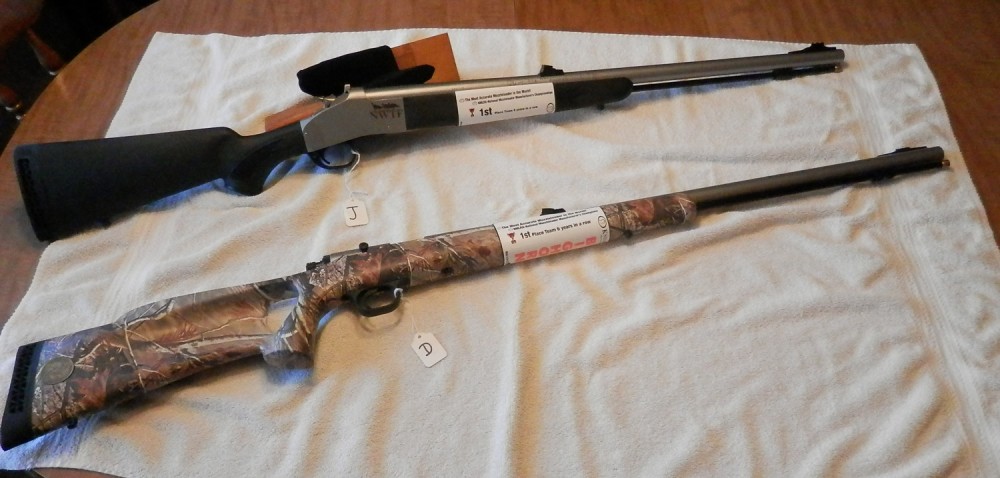 (2) NWTF endorsed 50 cal. Muzzle Knight KRB-7 w/fiber optic site; 
Camo Knight Big Horn w/thumb hole stock.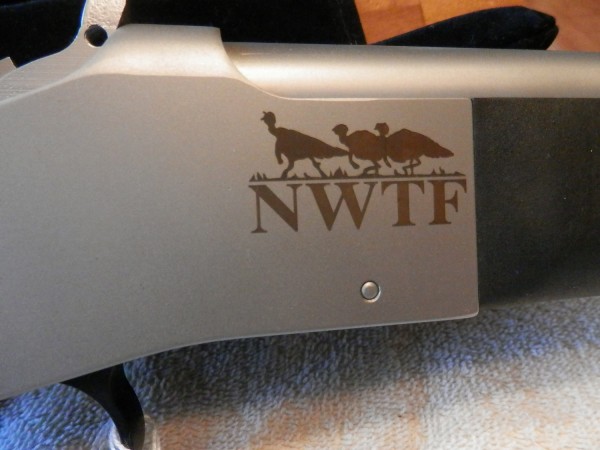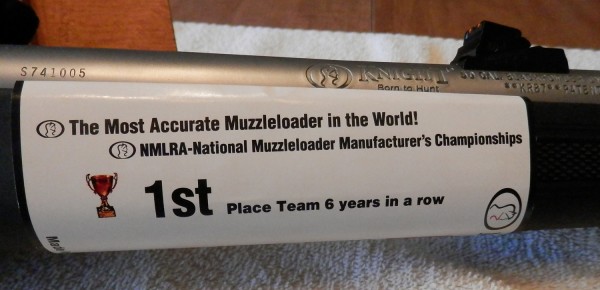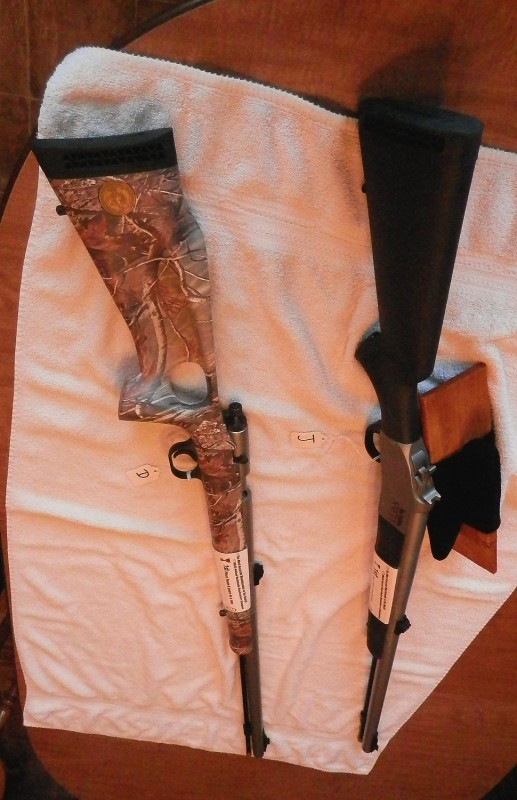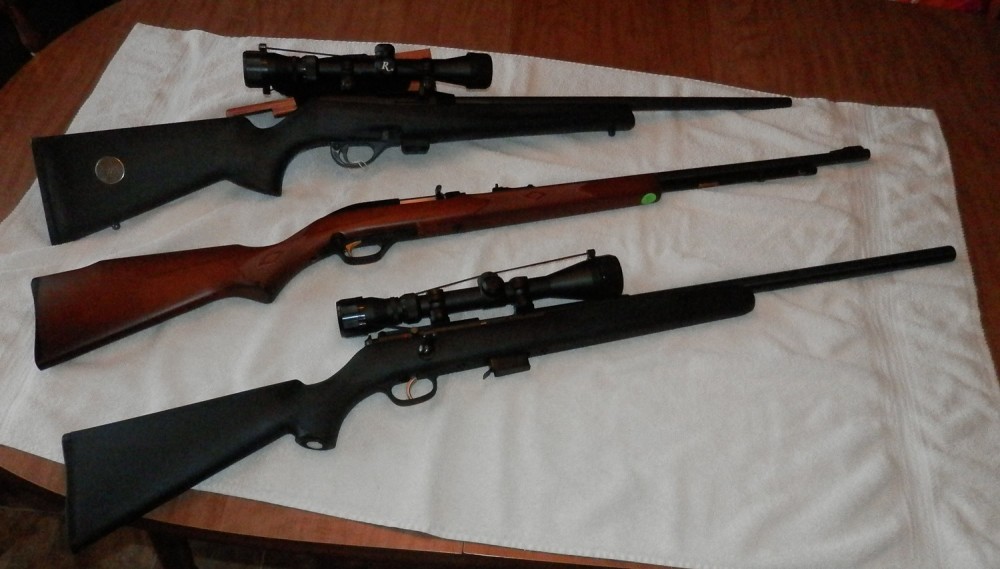 Trio of 22's---Top to Bottom
Remington Mdl. 597 Semi, NWFT & NIB

Marlin Mdl. 660 semi, tube fed, & NIB

Savage Mdl. 93 R-17, Bolt, clip fed, Simmon's scope—as close to new as new comes.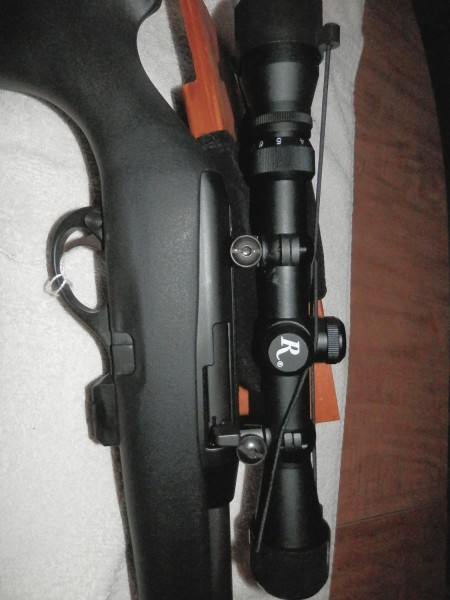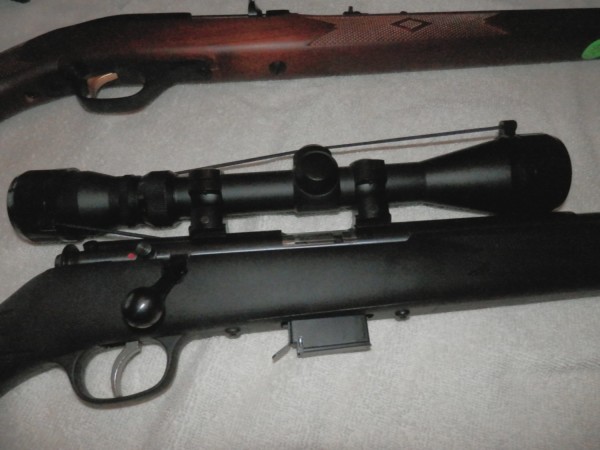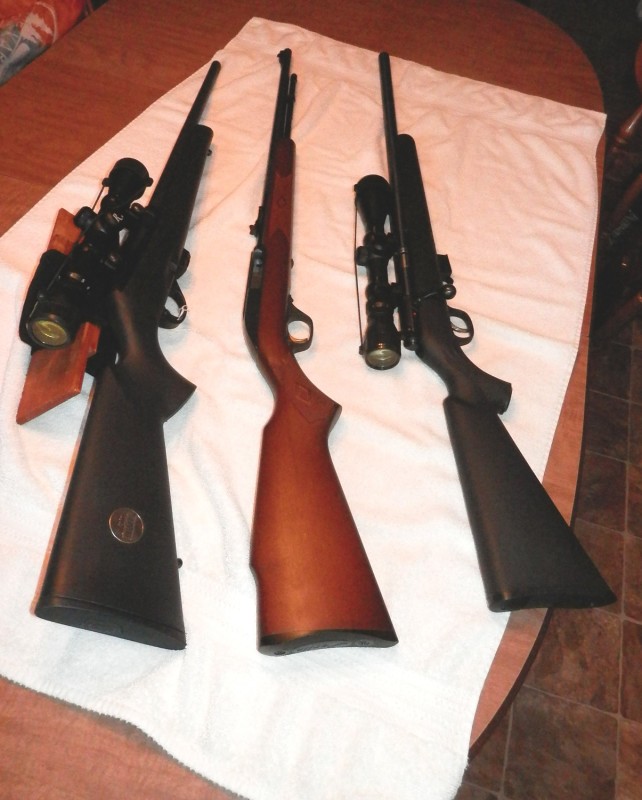 Mossberg 535 Mossy Oaks Break-up 12 ga. pump, 20" Turkey w/Accu Choke,


Colt 223 Match-Target H-Bar, D-Handle w/mags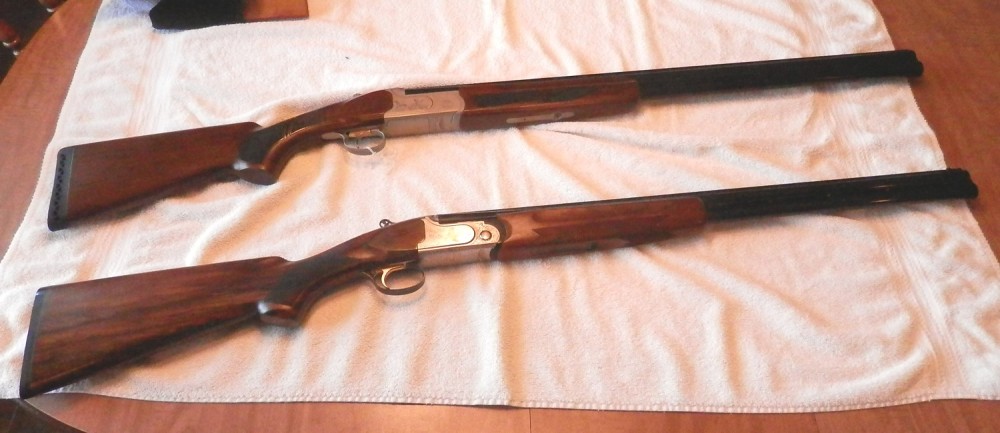 Top- Pointer Legacy 12 ga. 28" vent w/fiber optic, Pheasant engraved.
Franchi 20 ga. Veloce, 26" vented w/Grouse Gold.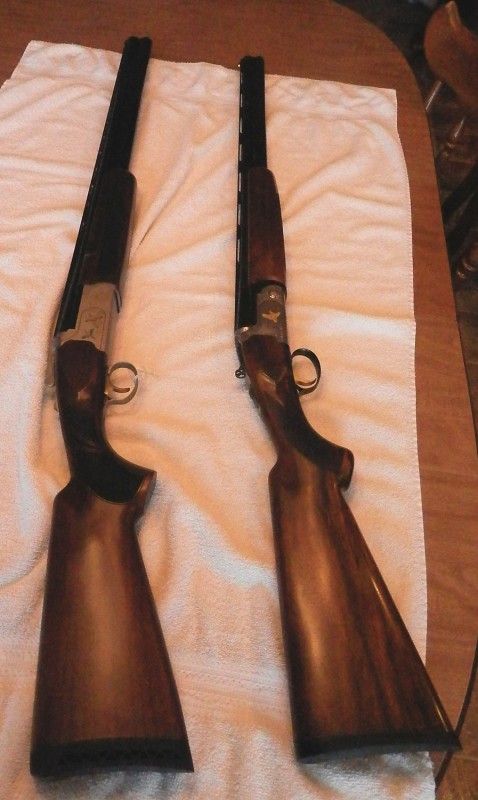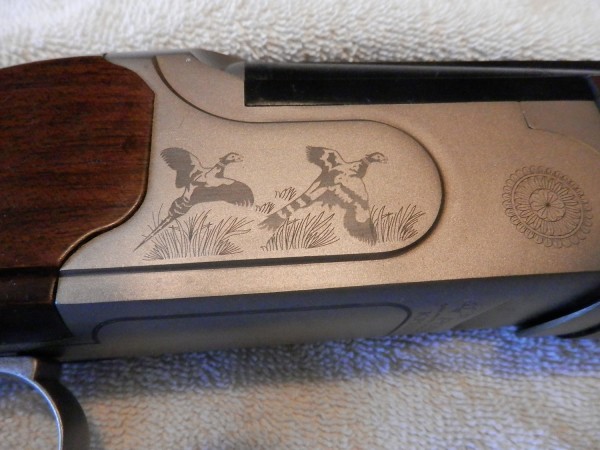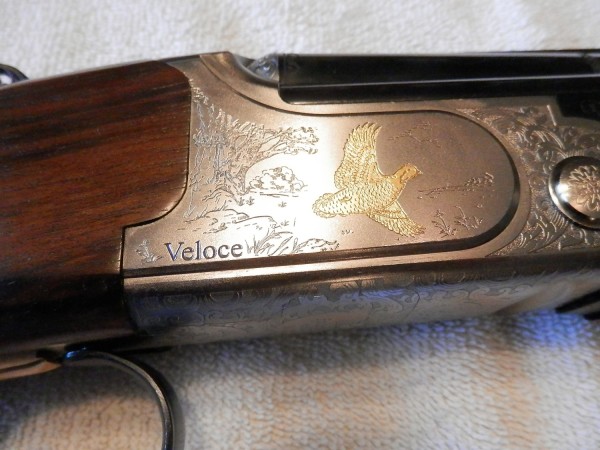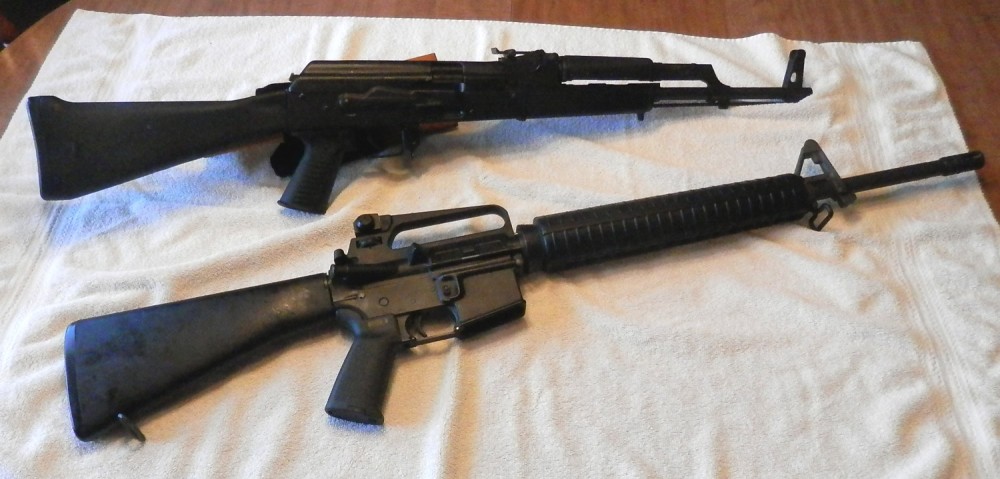 ​  
AR-Pair
AKT-98 22LR—all steel and a 223 Mdl. A-15 DPMS w/D-handle.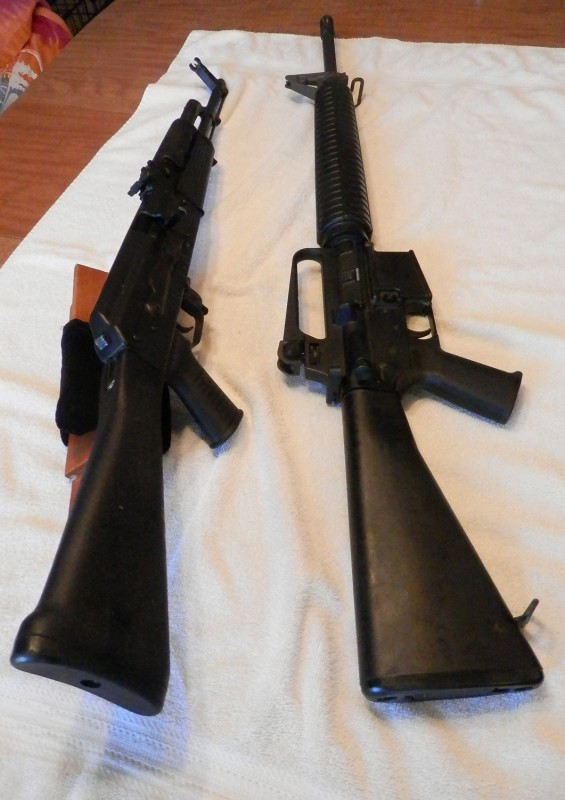 Truck gun---Winchester 1400 w/pistol grip,
12 ga. slug barrel & pump grip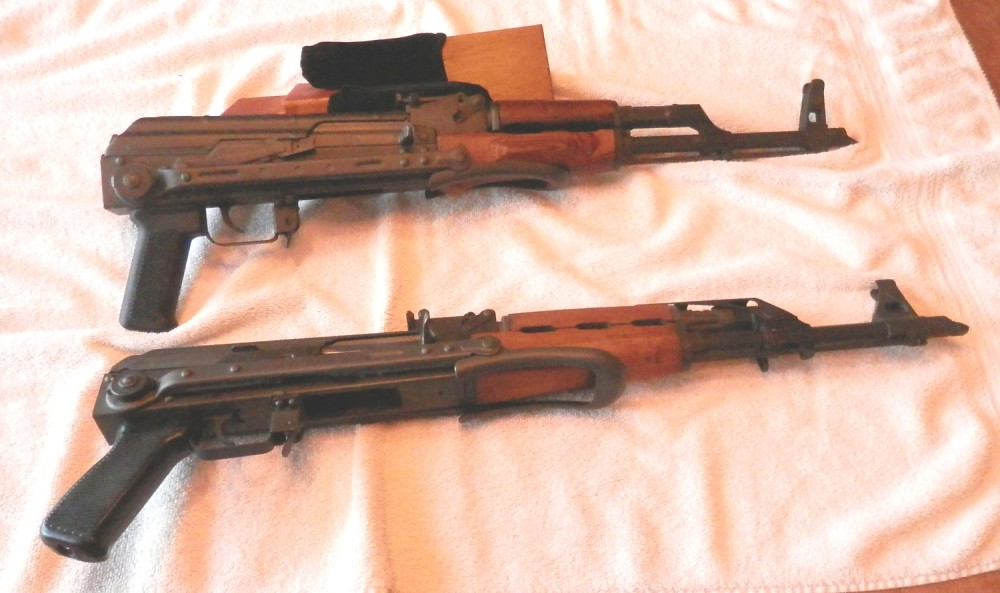 Century Arms—Mdl. M-70-AB2  7.62 x39 w/folding stock—

--bottom made in USA w/wood furniture.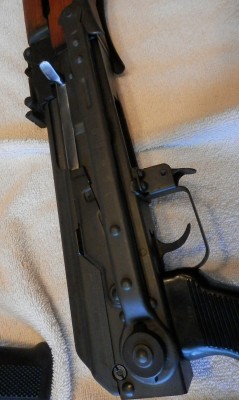 Top—Century Arms CNROMARM (Romania) 7.62 w/quick disconnect, NOCN (Belarus)
Bottom—Molot-Oruzhie Ltd. .308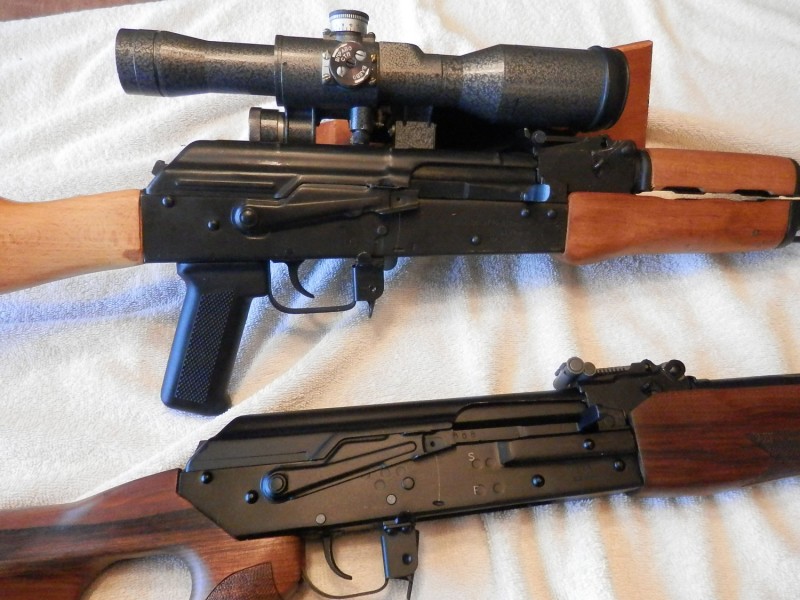 ​  
M1 Grand 30 cal.  H&S Arms—very respectable gun.
M1 Carbine
—a good shooter.
Another Choice of....

Taurus Ultra Light Judge--one with hammer, one hammerless.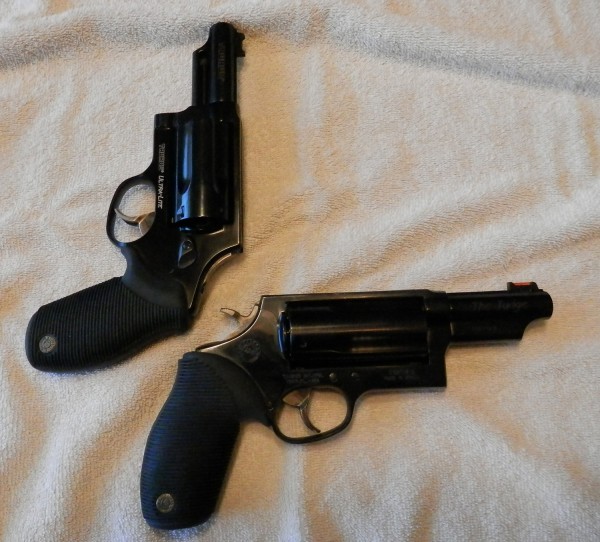 3 More Revolvers....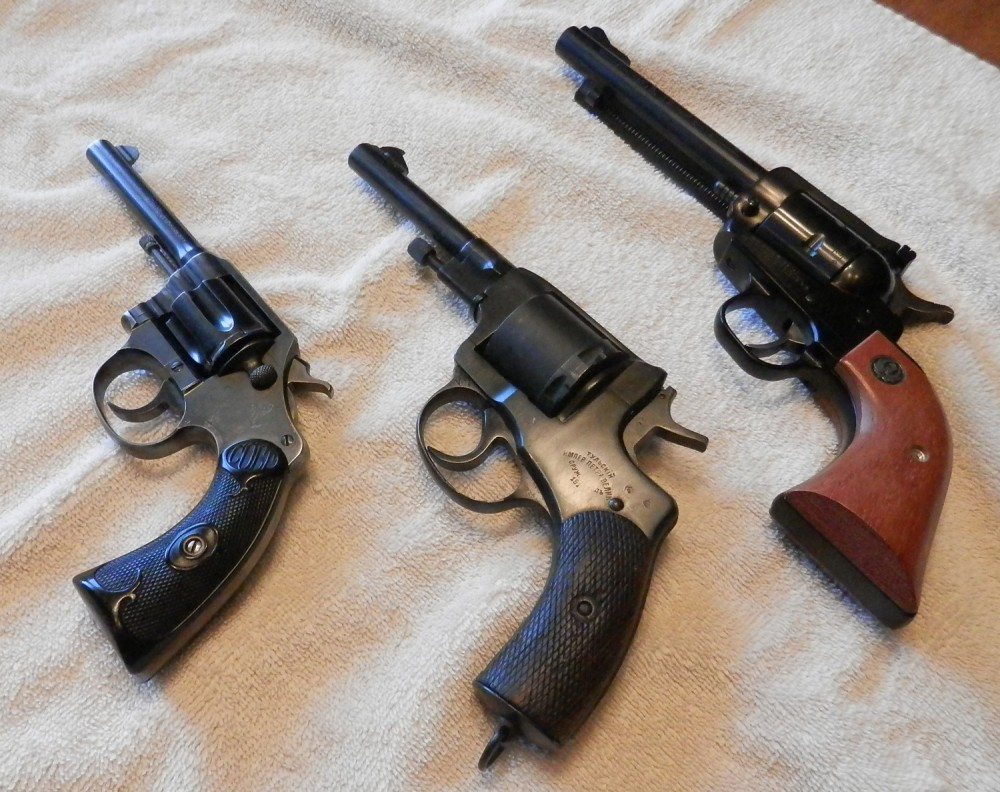 Left to right....

Ruger single six .22 cal.

Police .32 revolver

Ruger Super Red Hawk .44 mag. with 9 1/2" barrel--VG!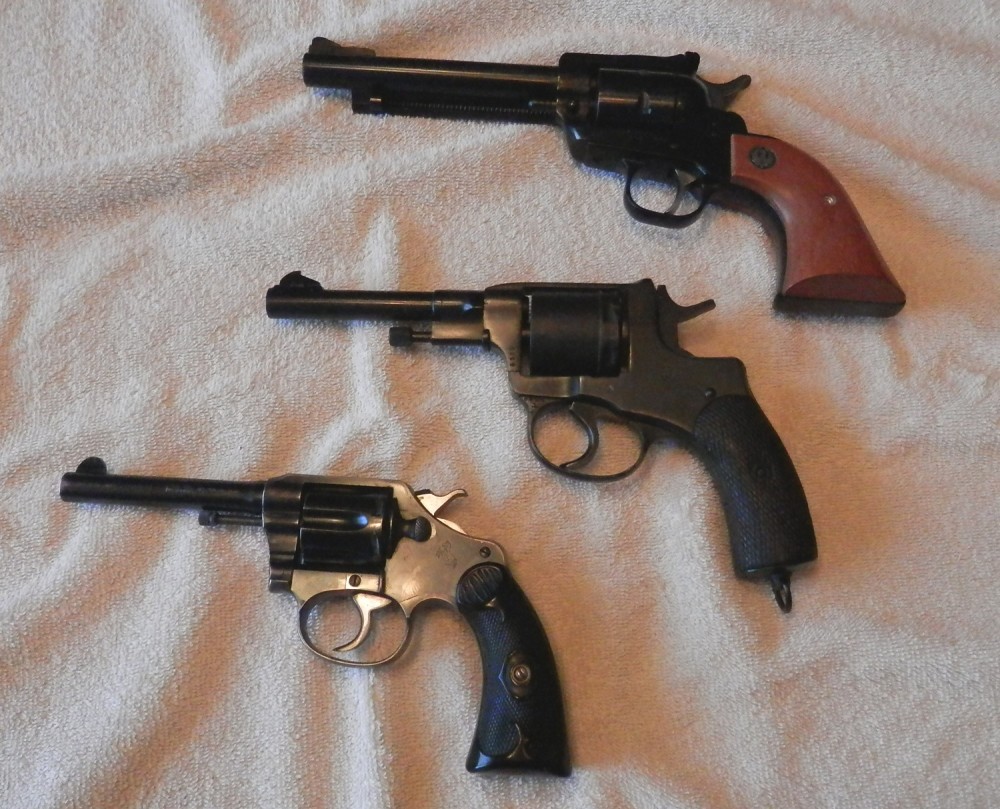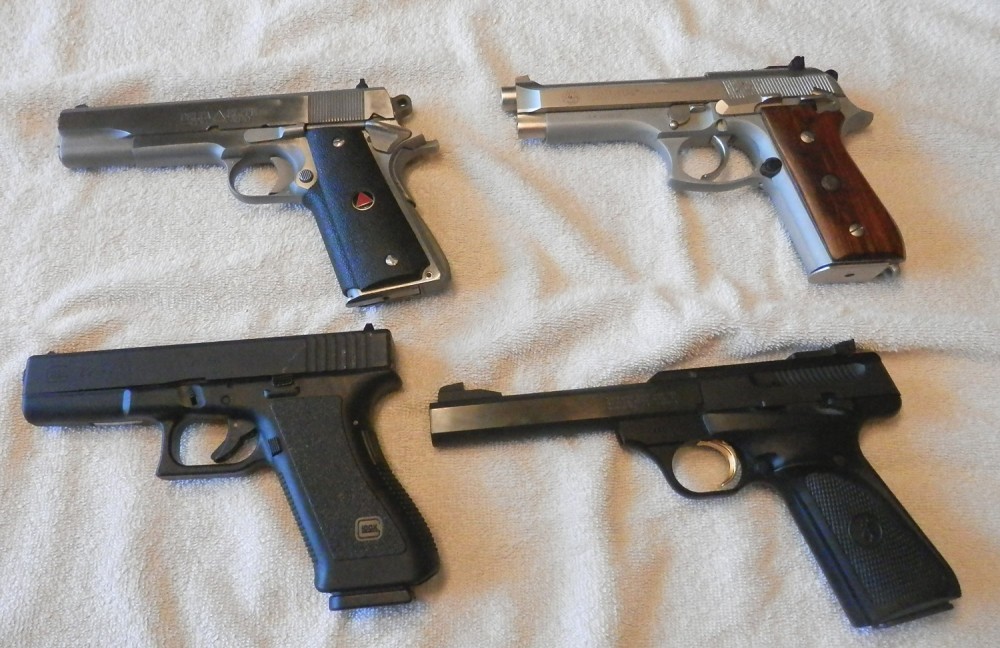 Top left--Delta Elite 1911 Colt 10 mm

Top Right--Taurus PT 101 AF, .40 cal. double stack, stainless w/wood grip

Bottom Left--Glock 22--40 cal.

Bottom Right--Browning 22 LF Buck Mark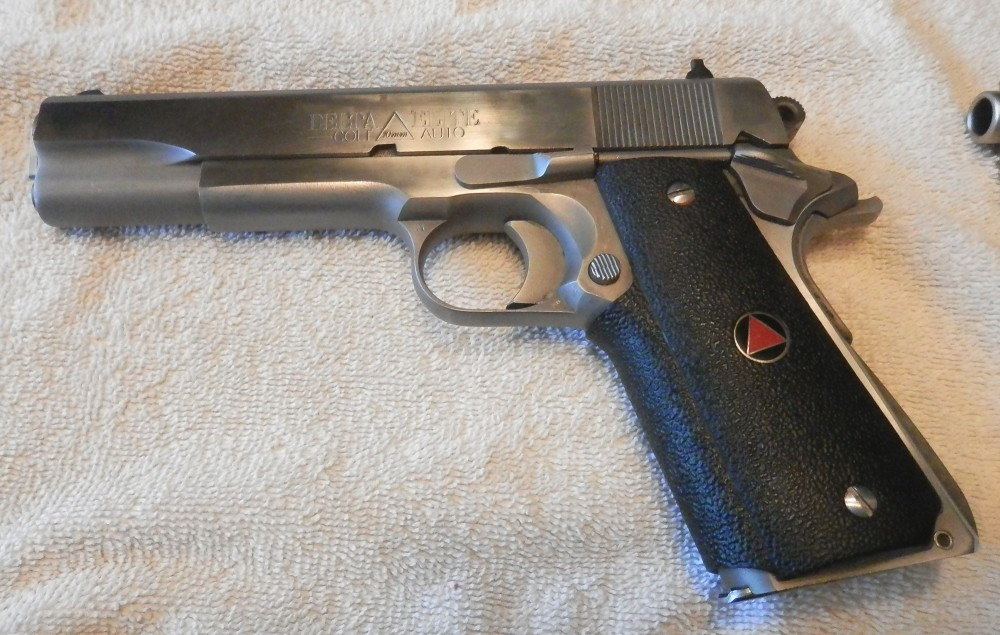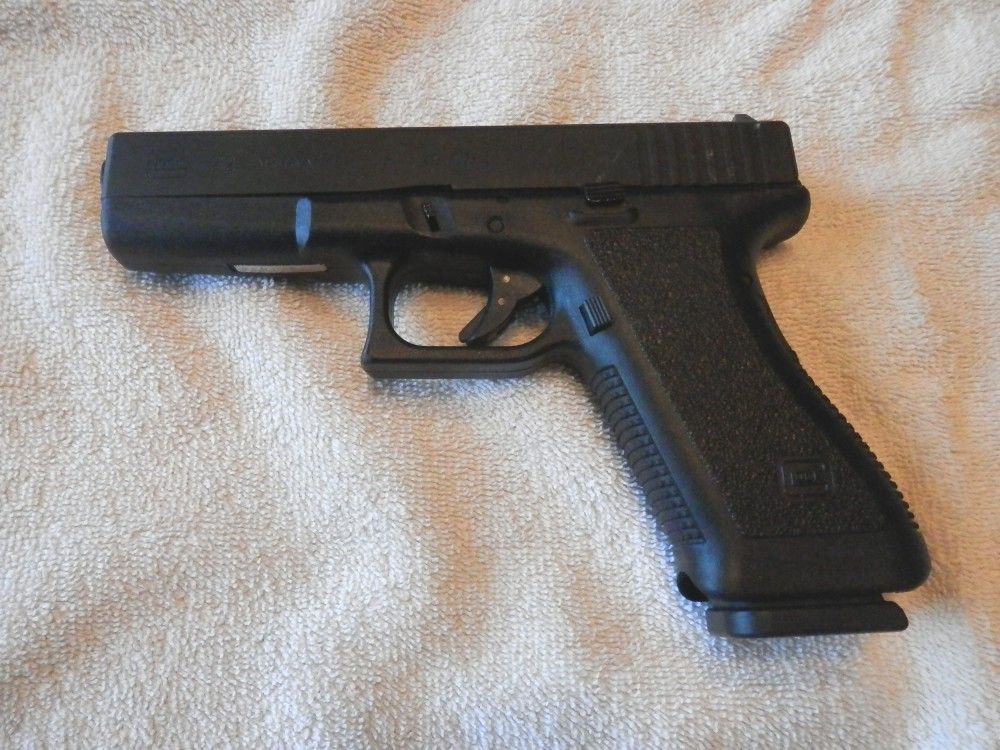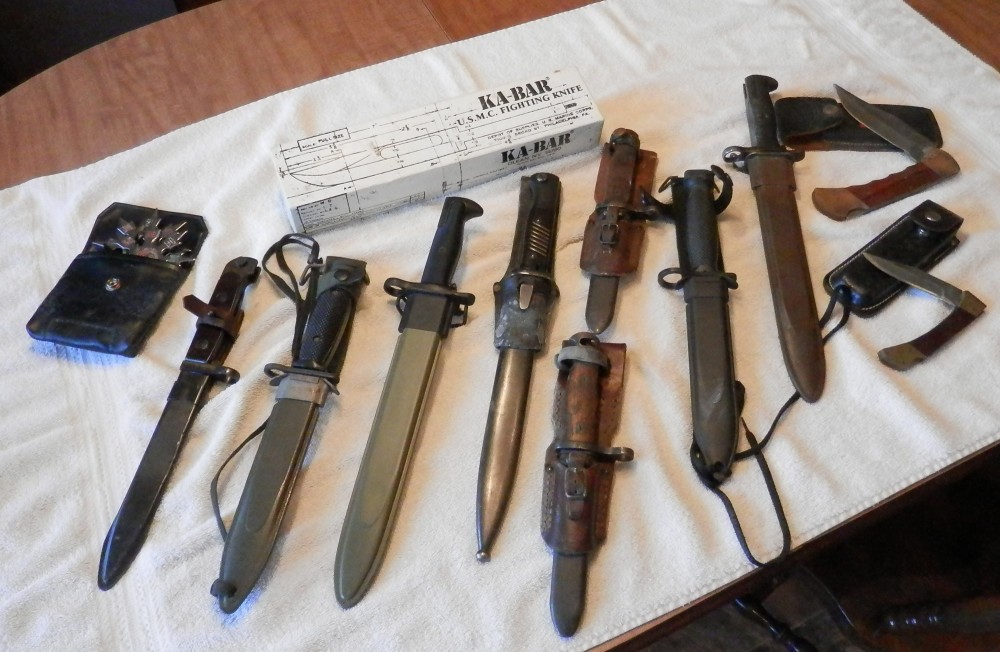 A nice collection of knives!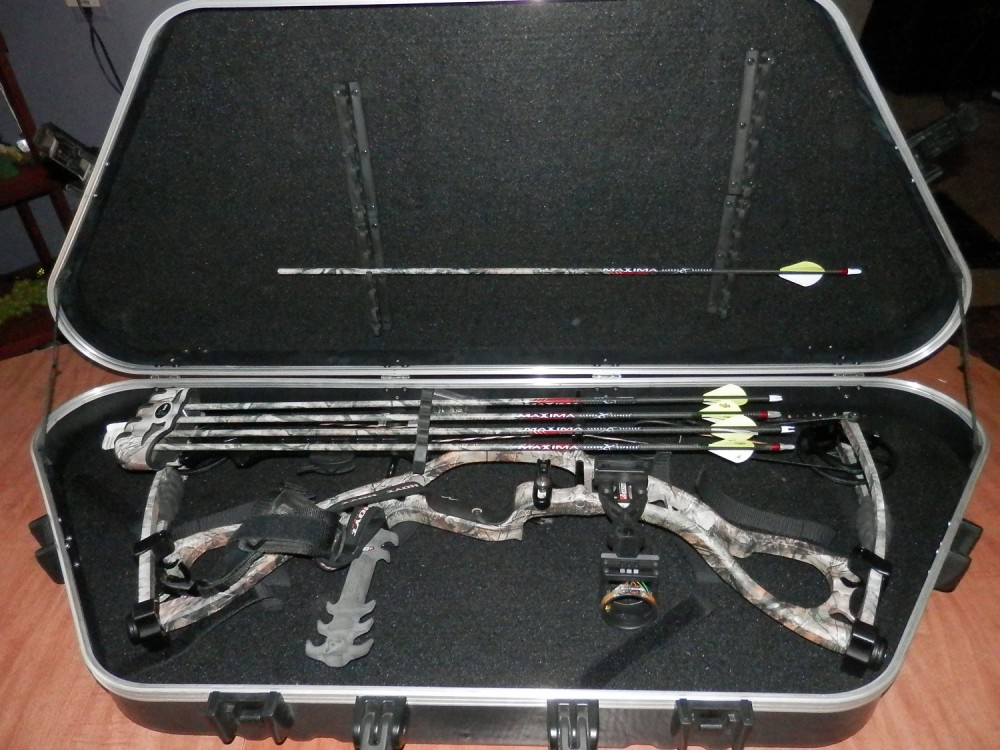 Hoyt Compound Bow-Charger--up to 70#, adj. draw & sells w/5 arrows & release.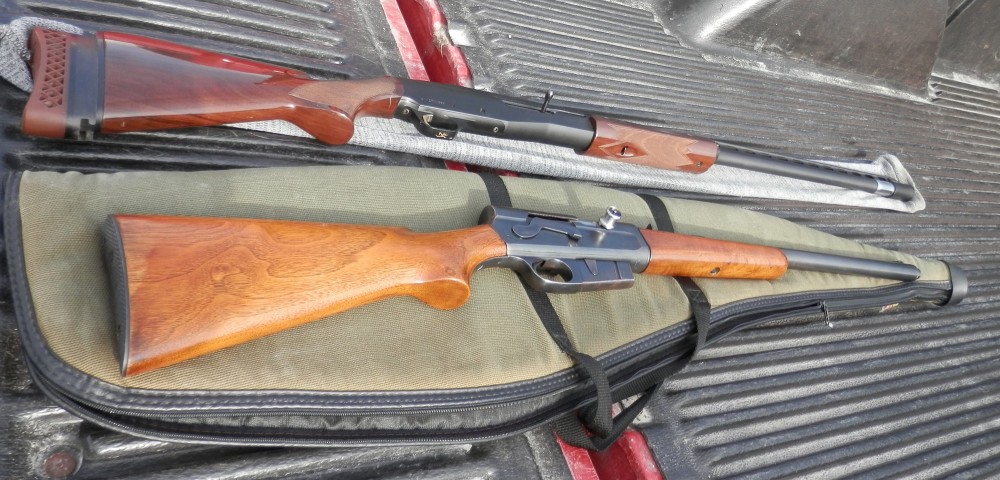 More popular guns----Browning Recoiless 12 ga. trap w/high vent rib

Remington Mdl. 81 300 Savage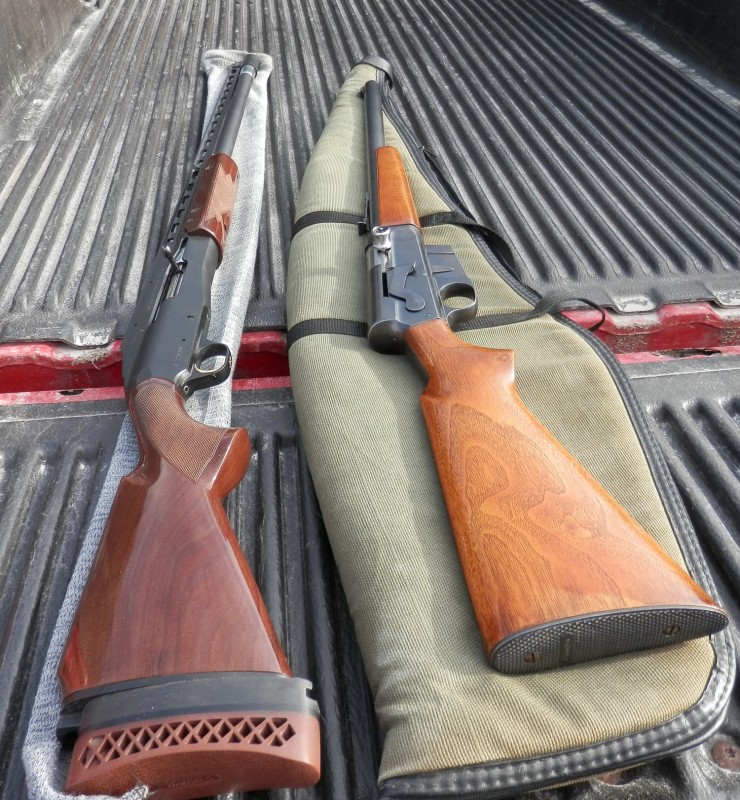 General Viewing of items Thursday & Friday prior to auction
with firearms available for viewing Friday NOON until 6 p.m.

& prior to auction Saturday a.m., June 1st.
Lots of wildlife decor---collectible statues & bronzes, prints, mounts, & mirrors.

Packer prints, & more! 

Many items NIB---take a look!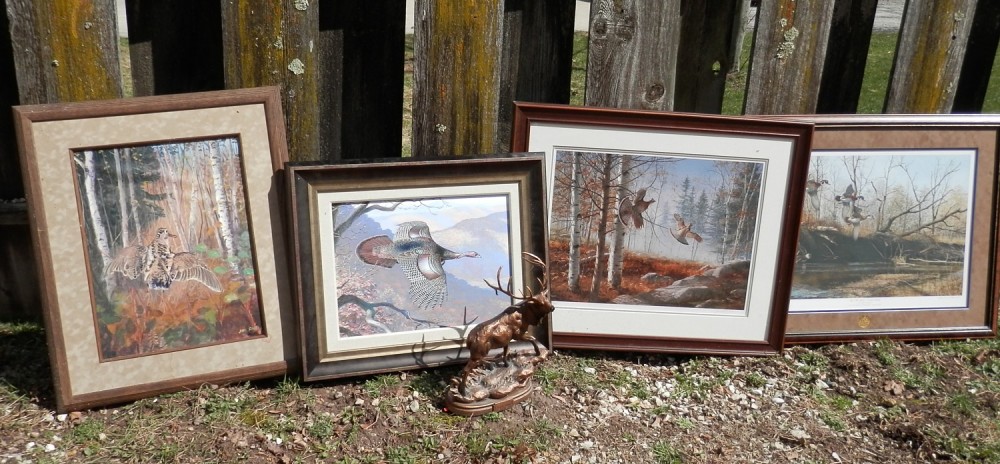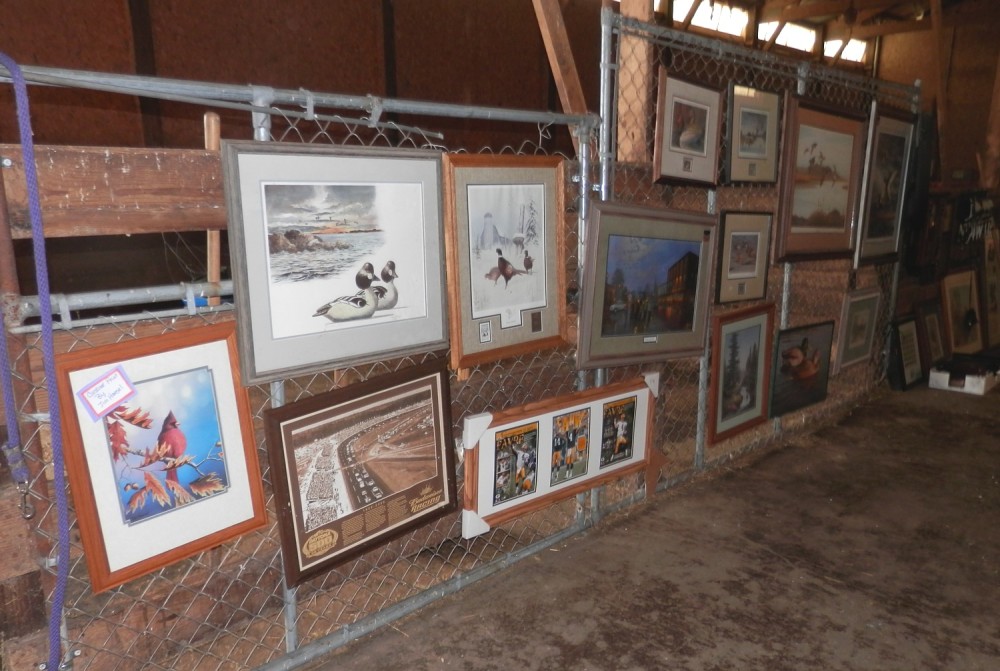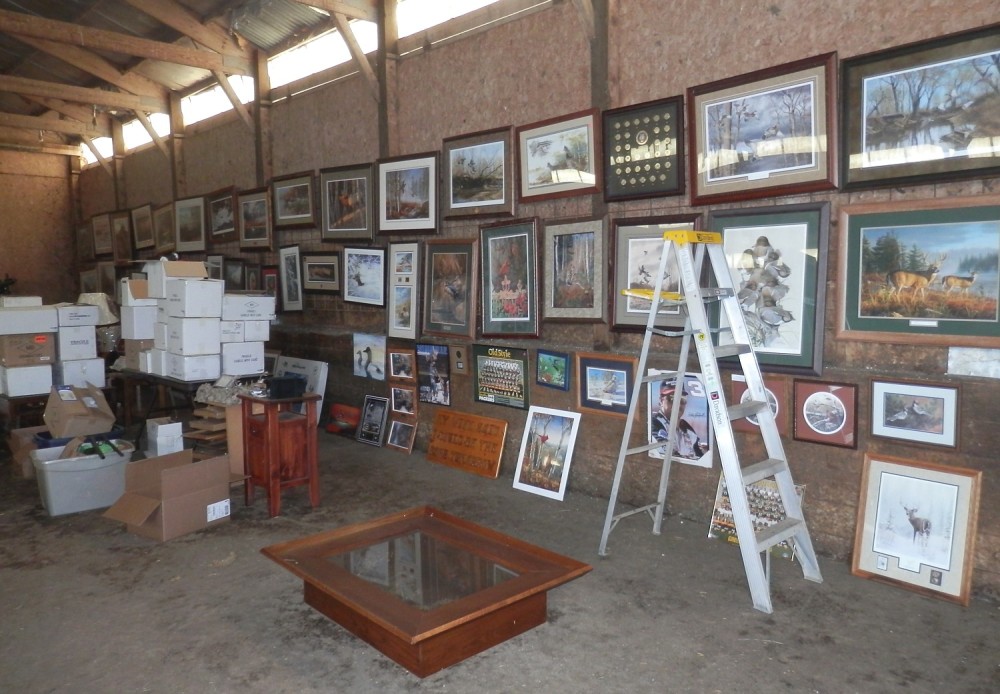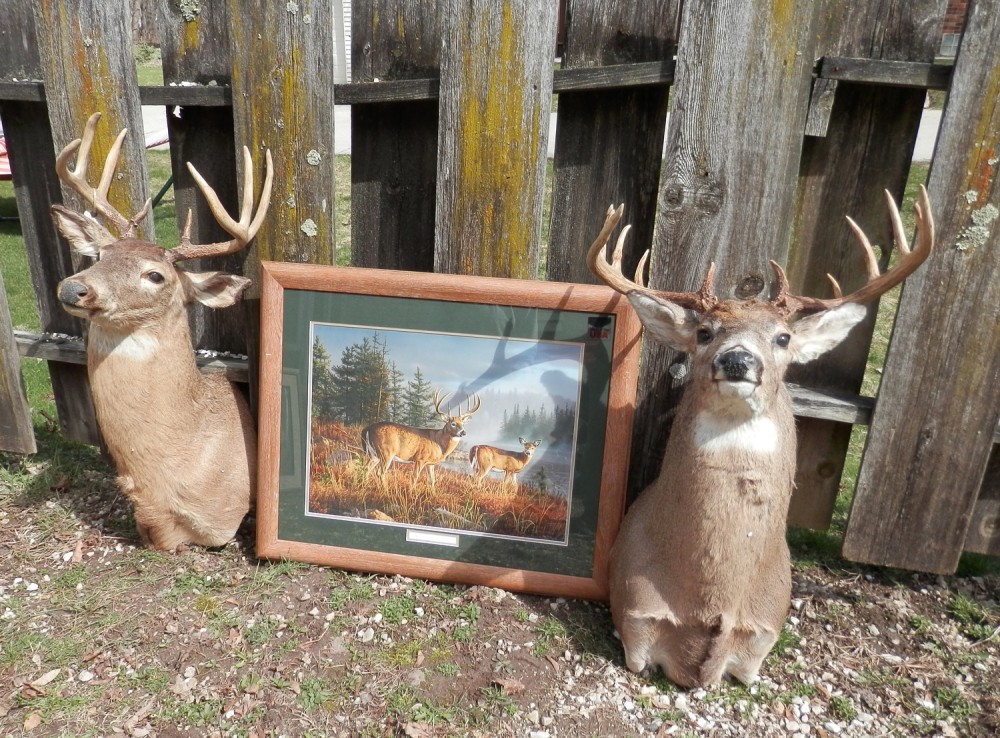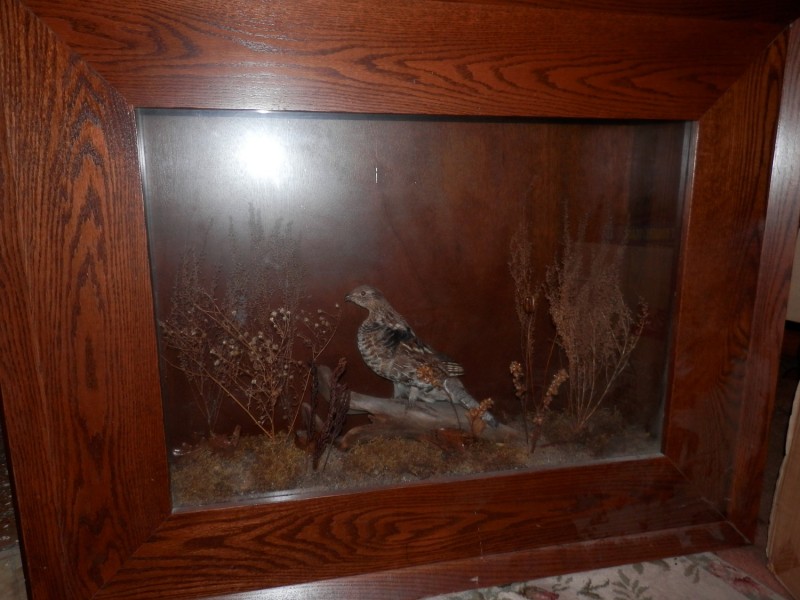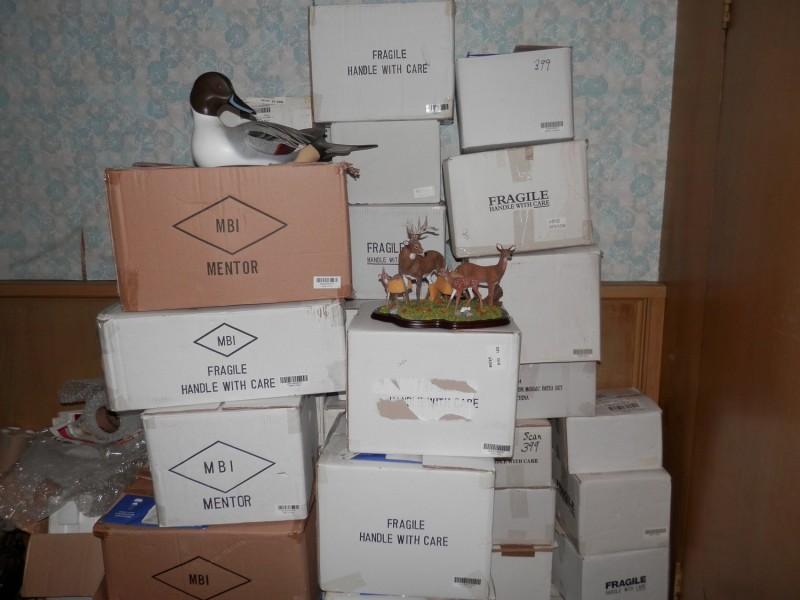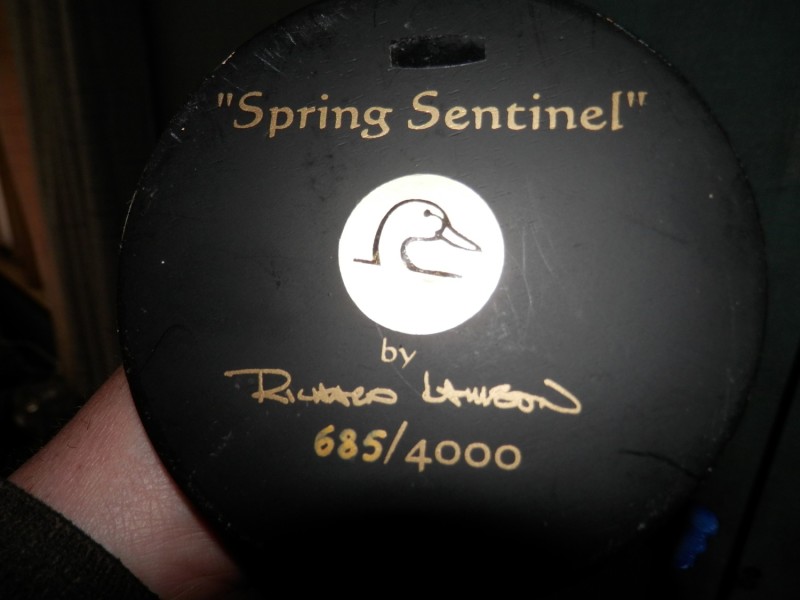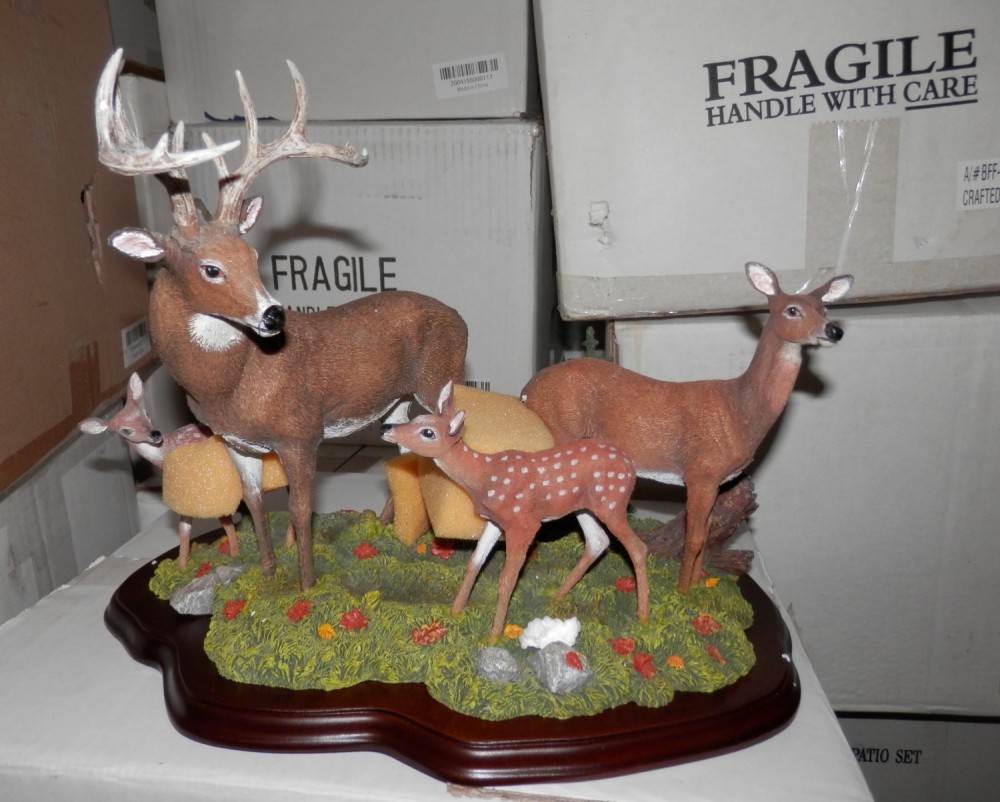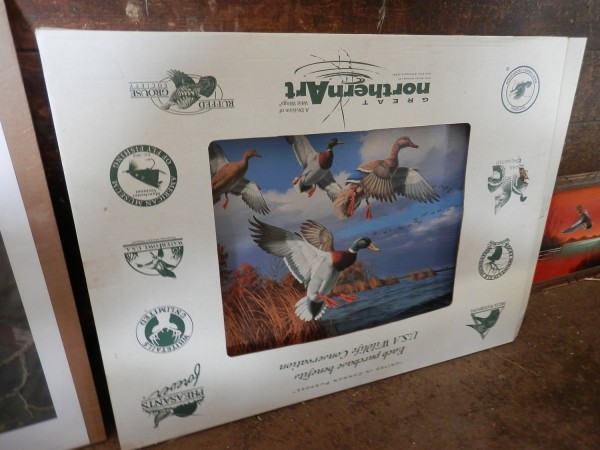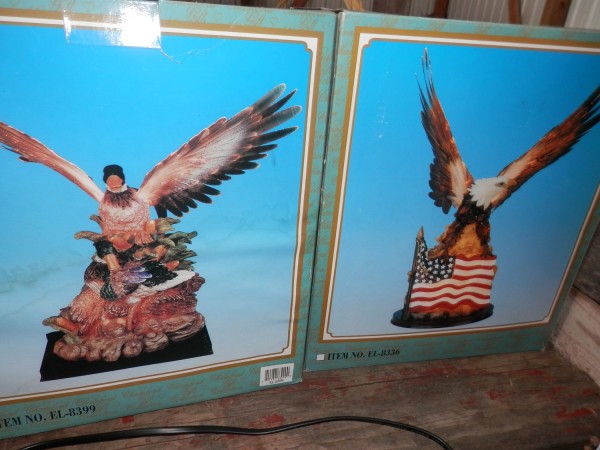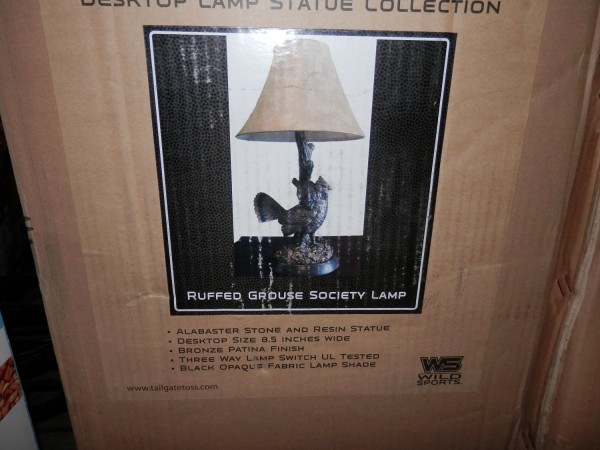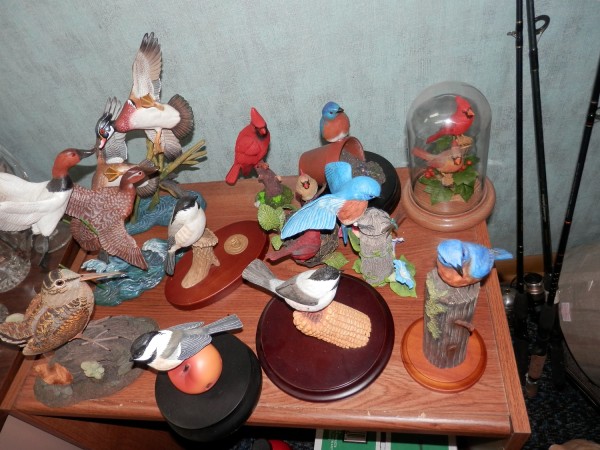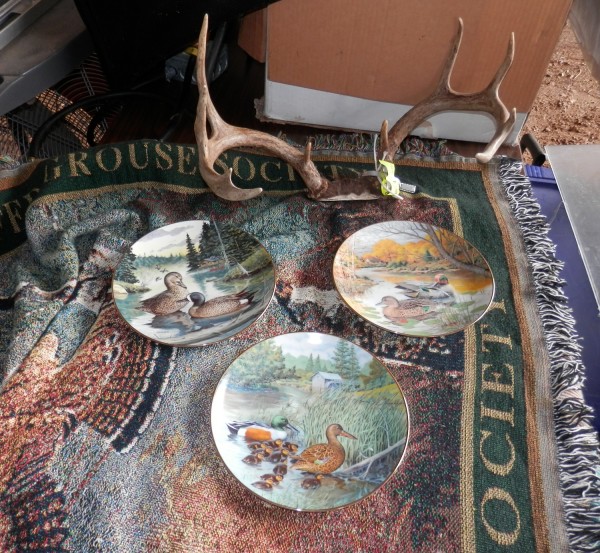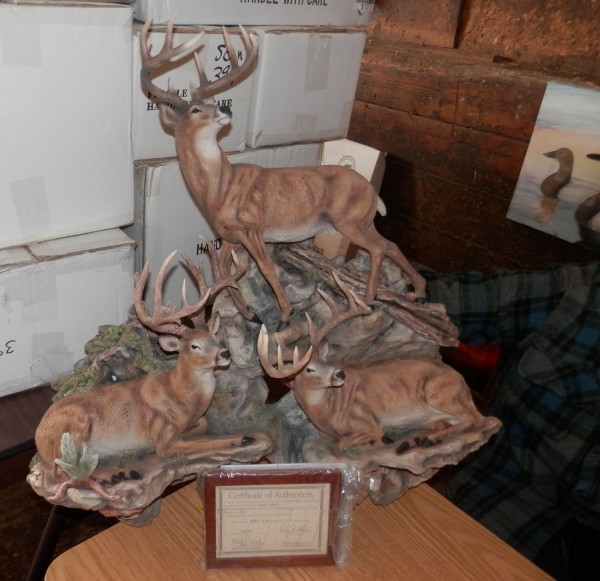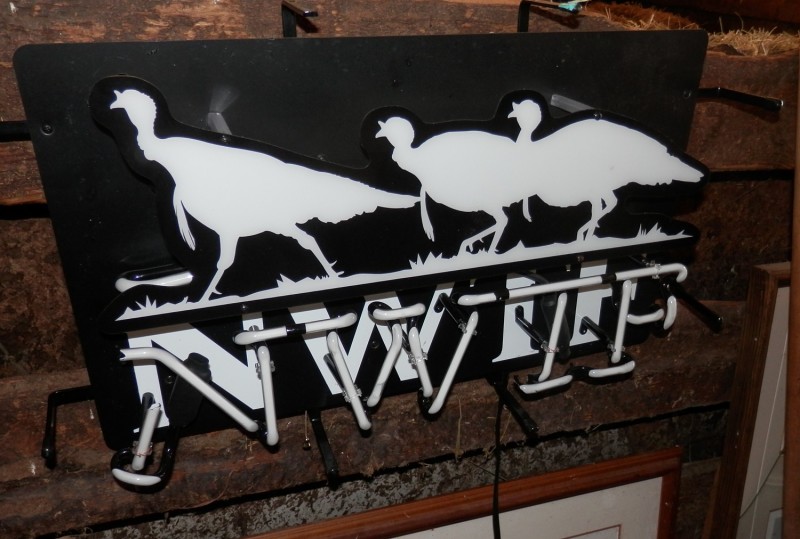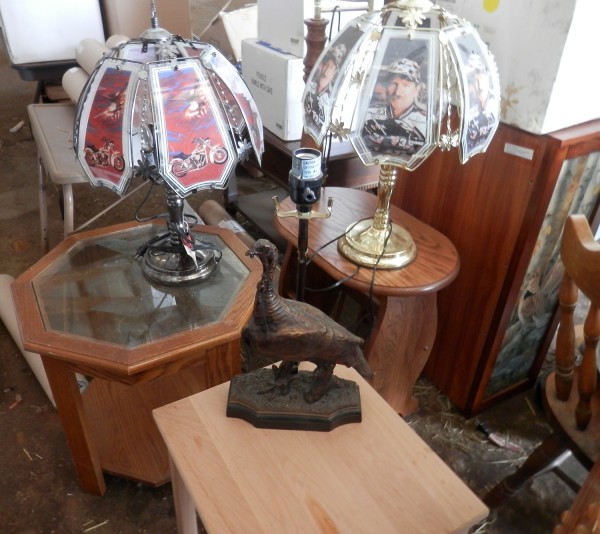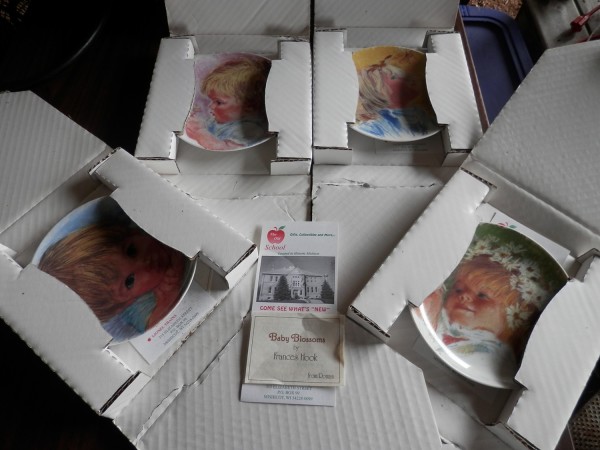 2001 Buick Regal LS 4 dr., V-6, 3800 Series II, bucket seats, loaded, solid body,

high miles, was a daily driver.
Wiskerchen Estate, Hoyer Estate, & more….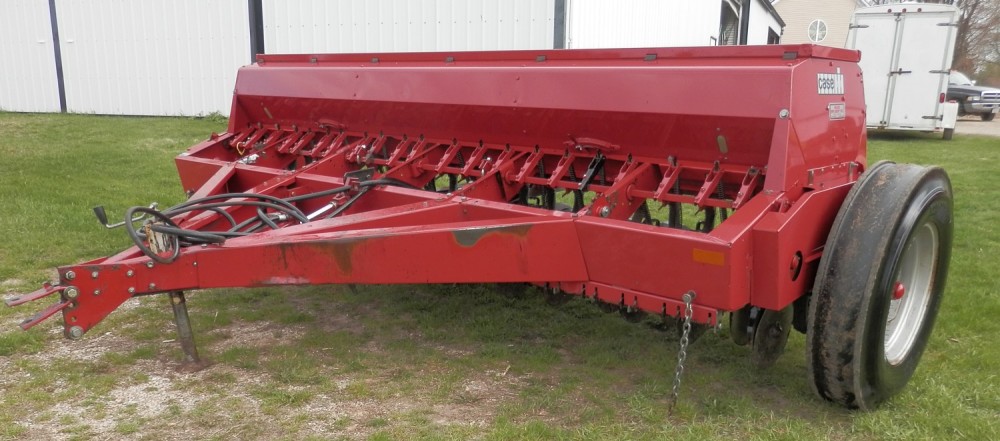 CIH 5100 12' Soybean Special drill, press wheels, 21 bar x7",

w/rear hitch & hyd. couplers, marker tires, nice paint.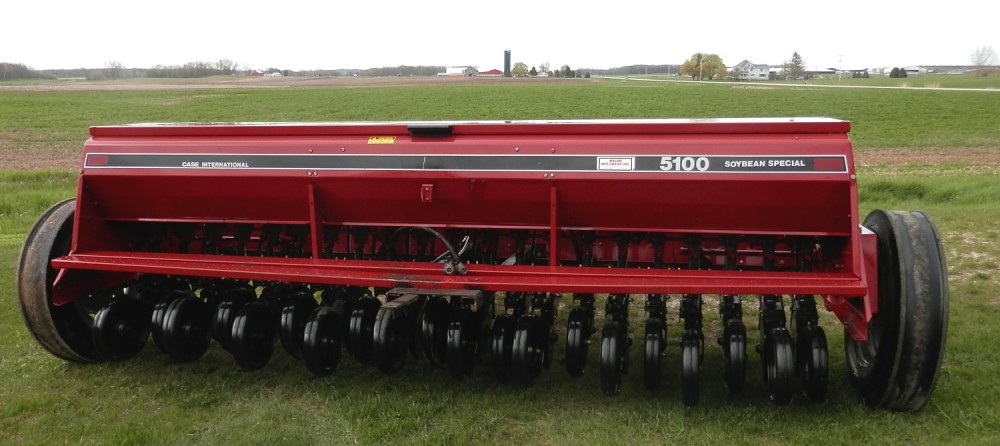 Gehl 4525 skid steer, Ford Ind. gas powered, 1635 hrs. on meter,

good tires, nice paint & sells w/3 attachments.
More…IH M NF Tractor, good rubber, 540 pto—nice runner & driver; 


Water hauler—300 gal. on good gear w/valves—trees, gardens, livestock or ??

2 gravity boxes on gears; grain cleaner; Nice 25 KW generator on cart, and more!

Plus…99" x 22' tandem axle, 6-bolt deck-over trailer. 

Plus lots more—watch for picture updates.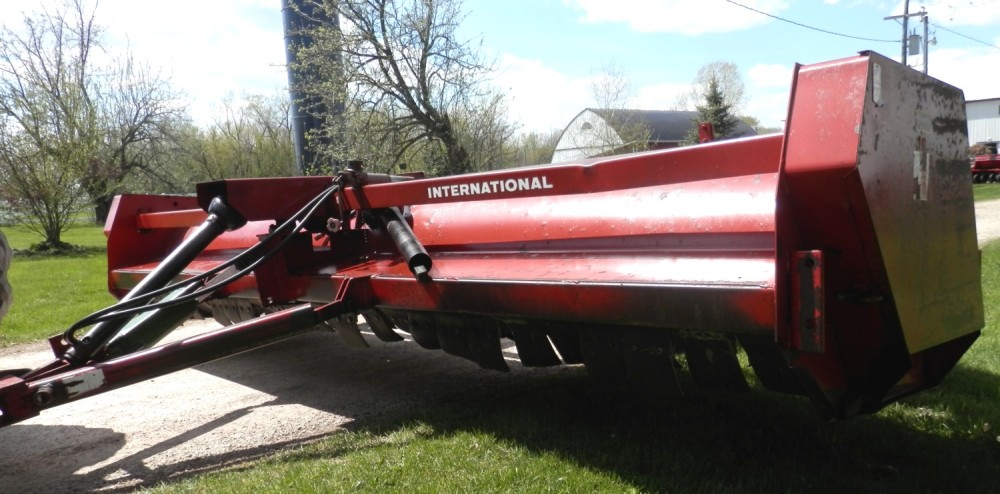 IH 60 6R Stalk Shredder, 4-wheel transport, smooth hood—exc. for age!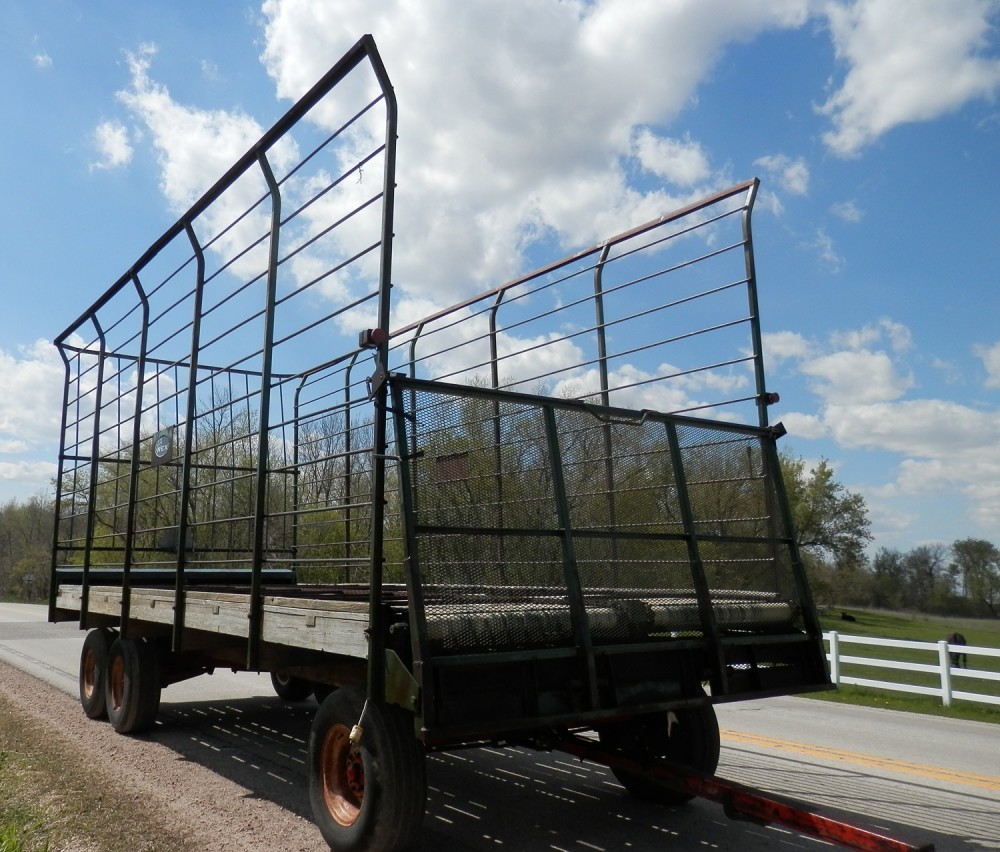 Rare Rex 20' live floor kick bale wagon, elec. powered, sitting on a 12T tandem gear—

forget looking for help, buy a big wagon!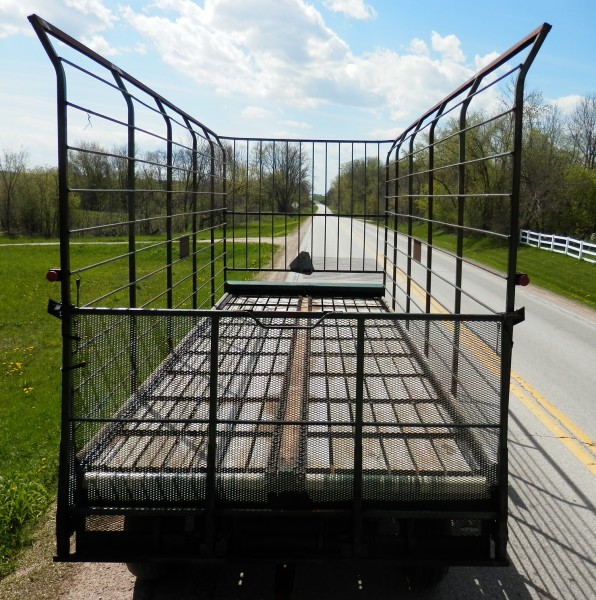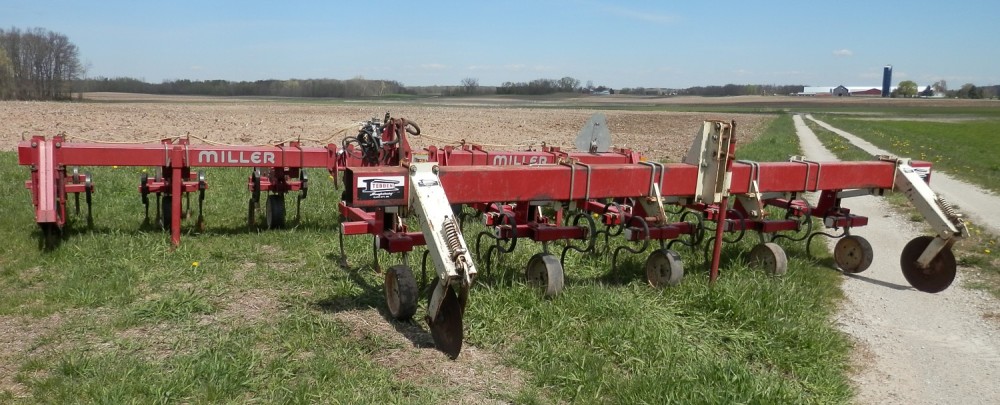 Nice pair of 3 pt. 6R Cultivators---Tebben and Miller
2015 Polaris Ranger Crew, 4-dr., cab, dump box, and more.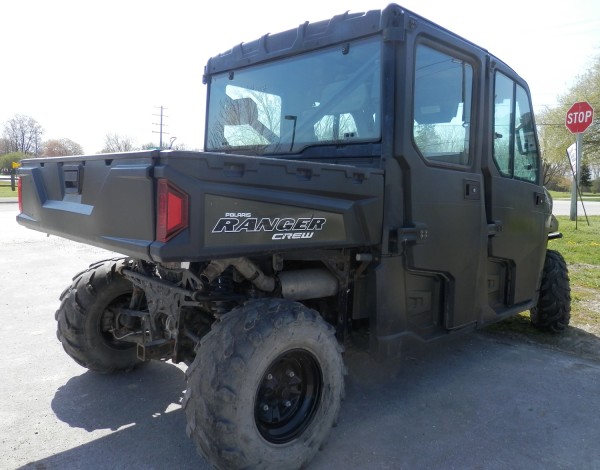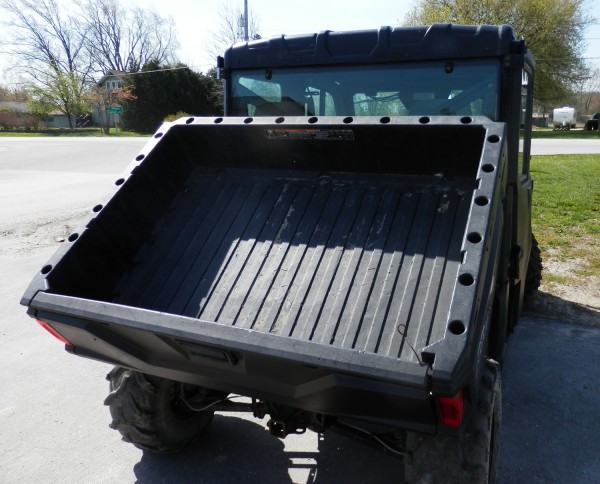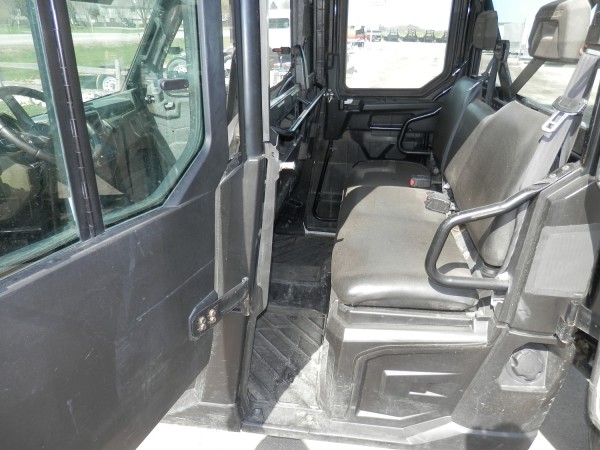 From the Hoyer Estate....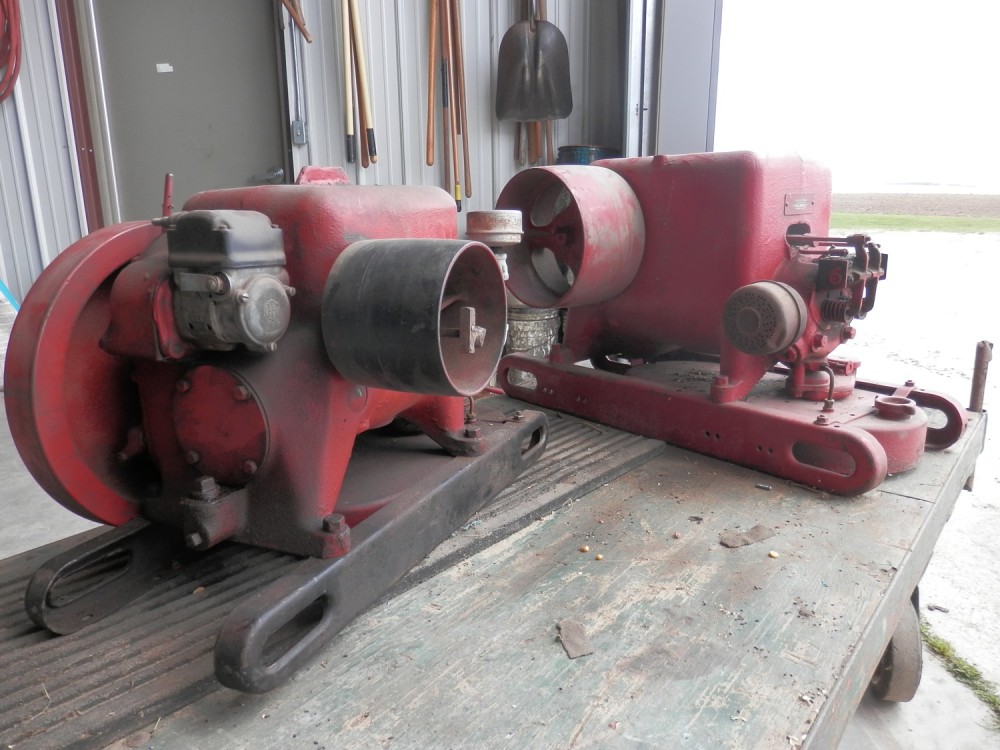 (railroad hand cart also sells!)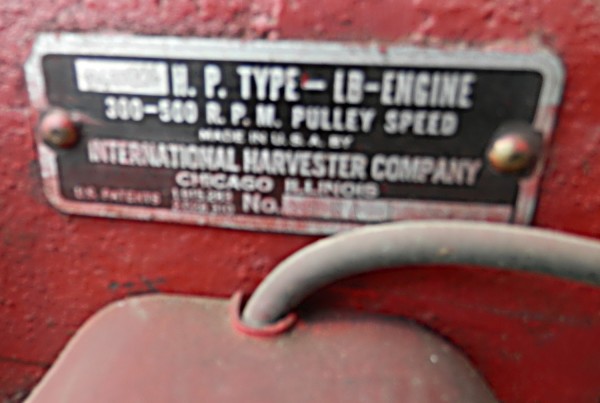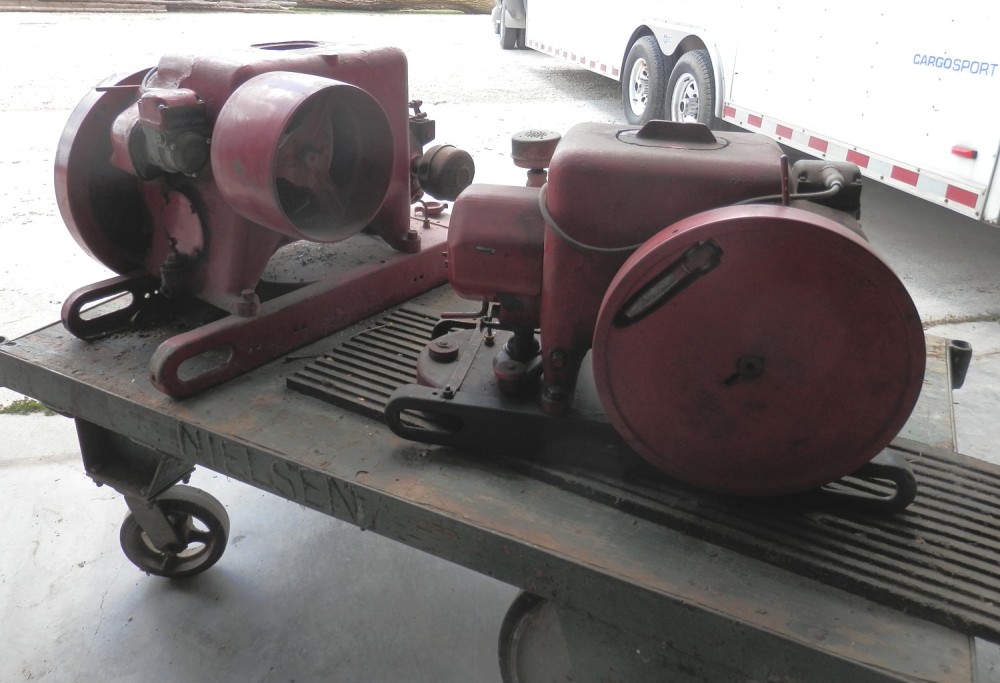 Nice 5 gal. crocks, Berkel Commercial Food Slicer--Nice!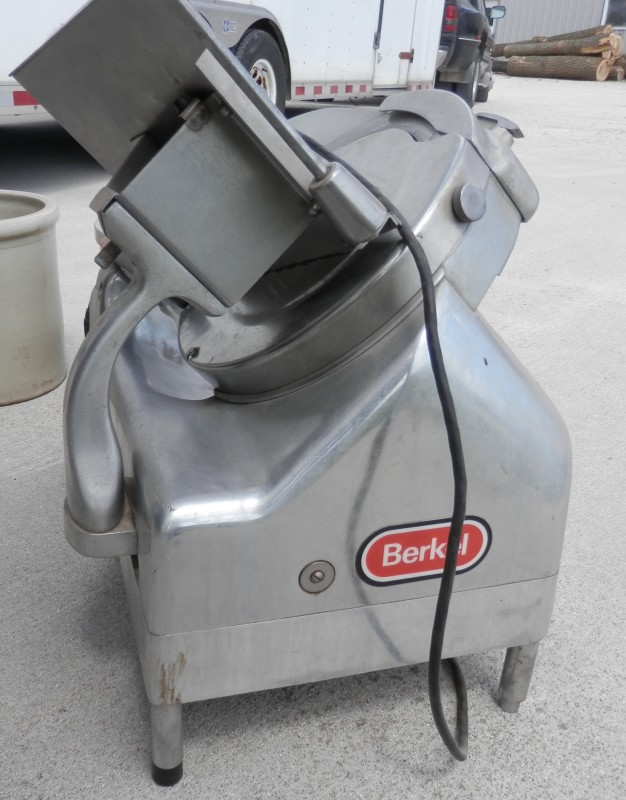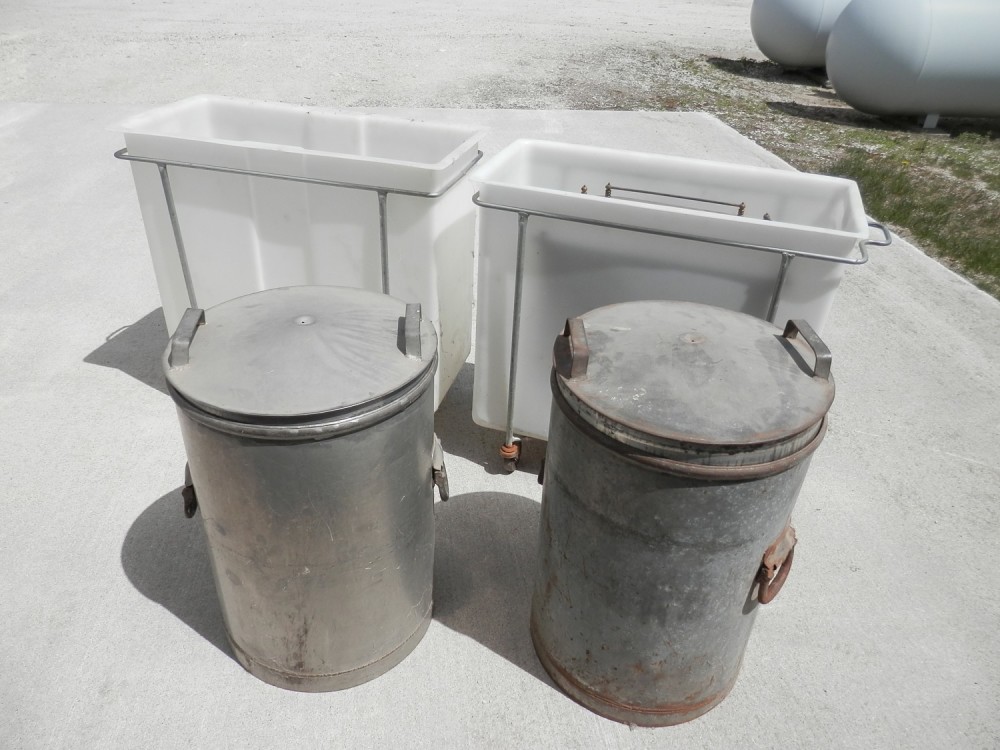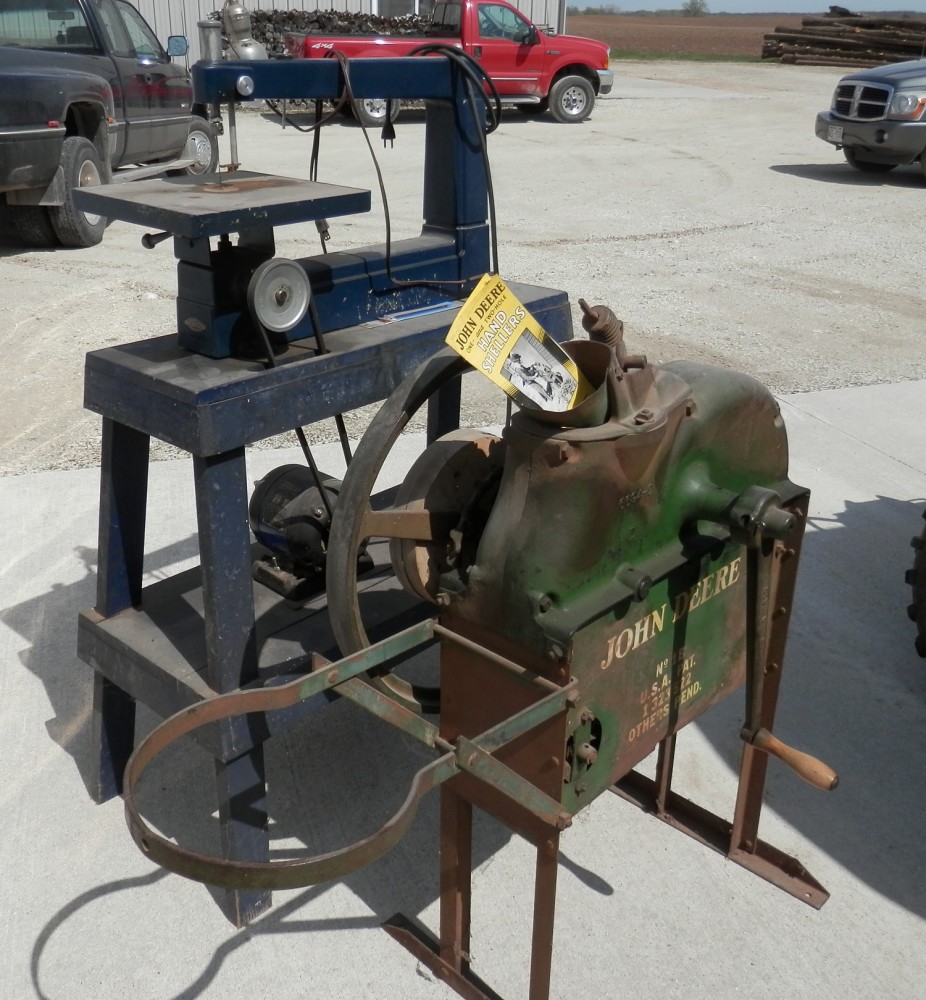 JD No. 1B Corn Sheller--Nice Paint!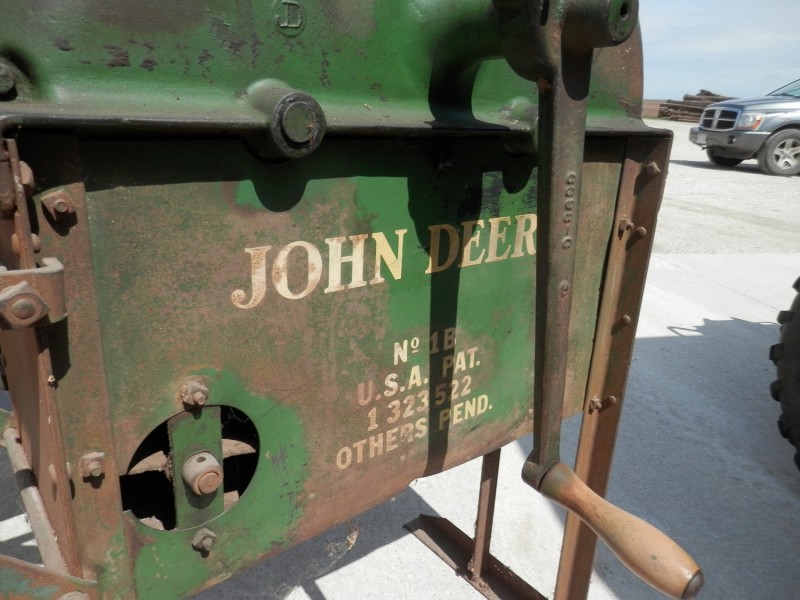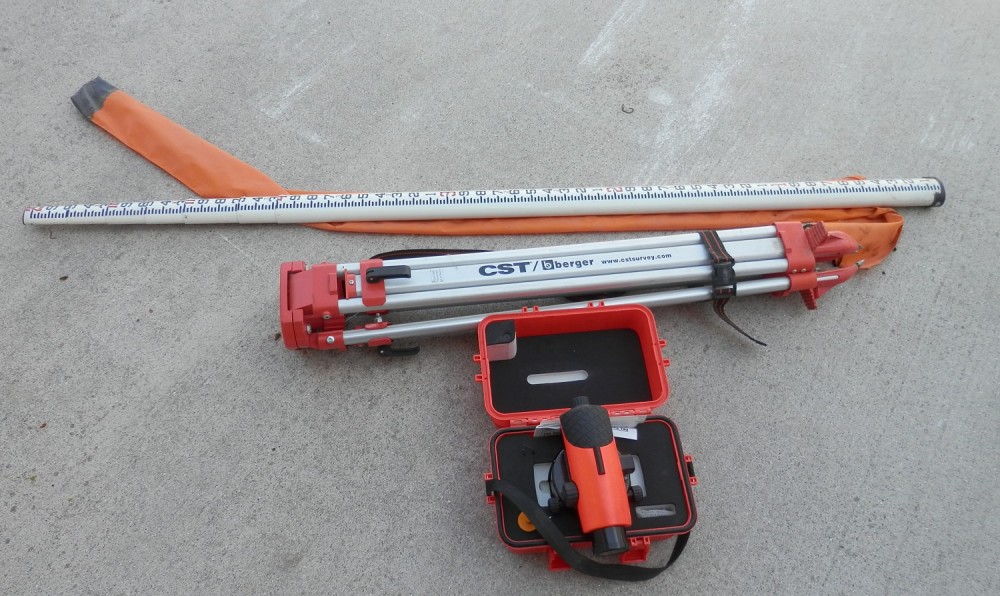 CST/Berger Transit package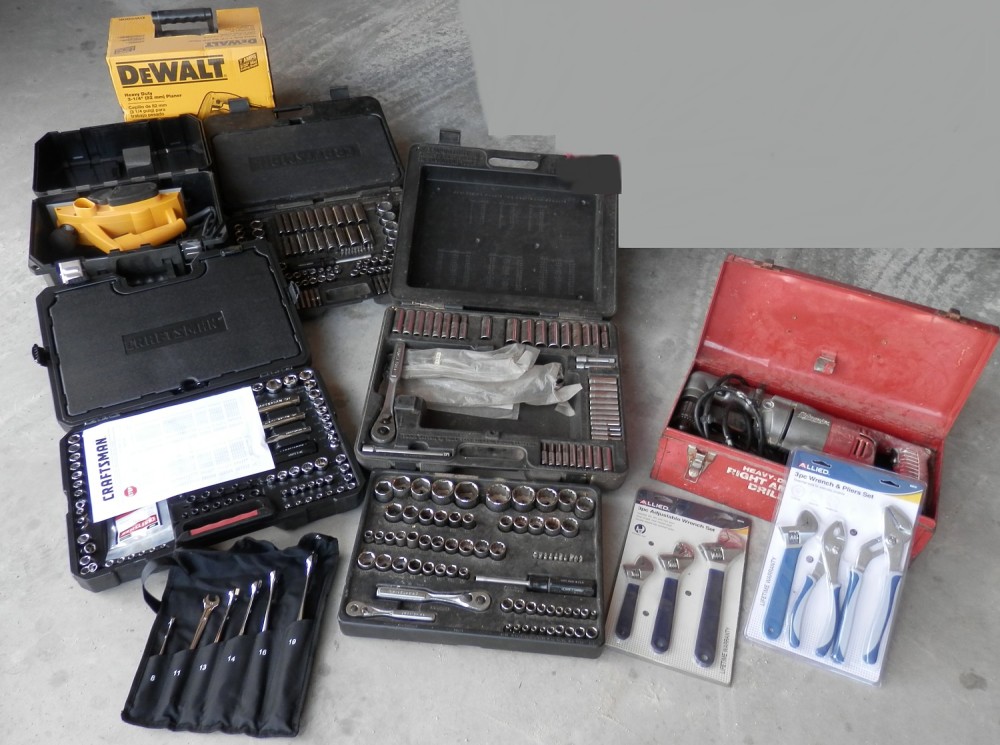 Nice selection of tools, Socket Sets, NIB, and more!
MIlwaukee Right Angle Drill, Dewalt tools....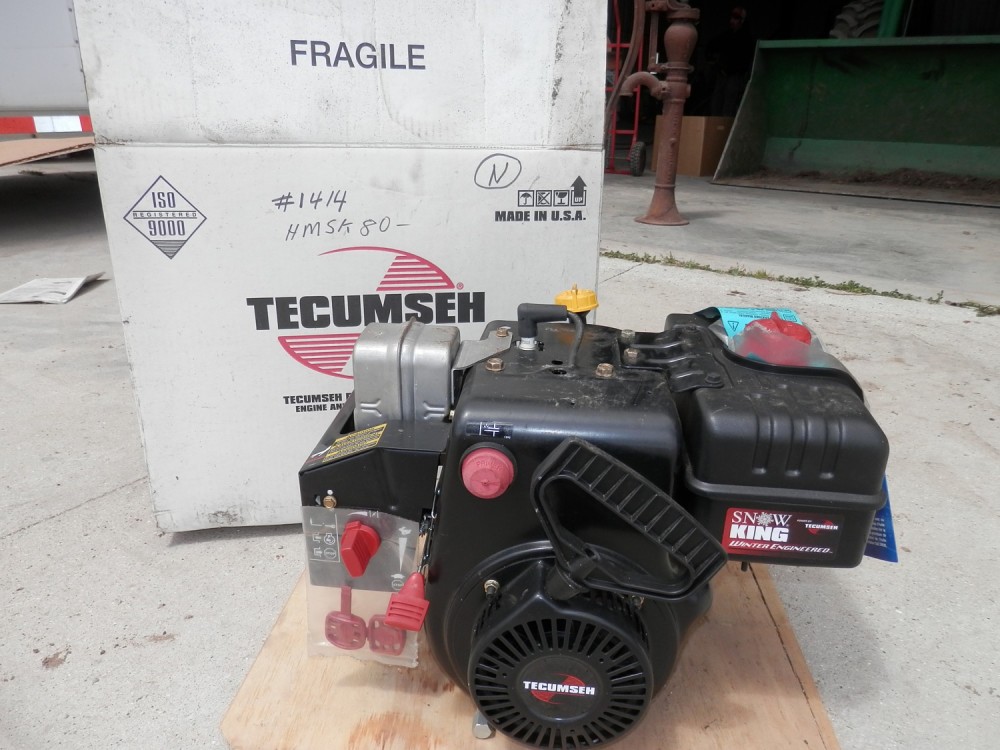 New in box--Tecumseh Engine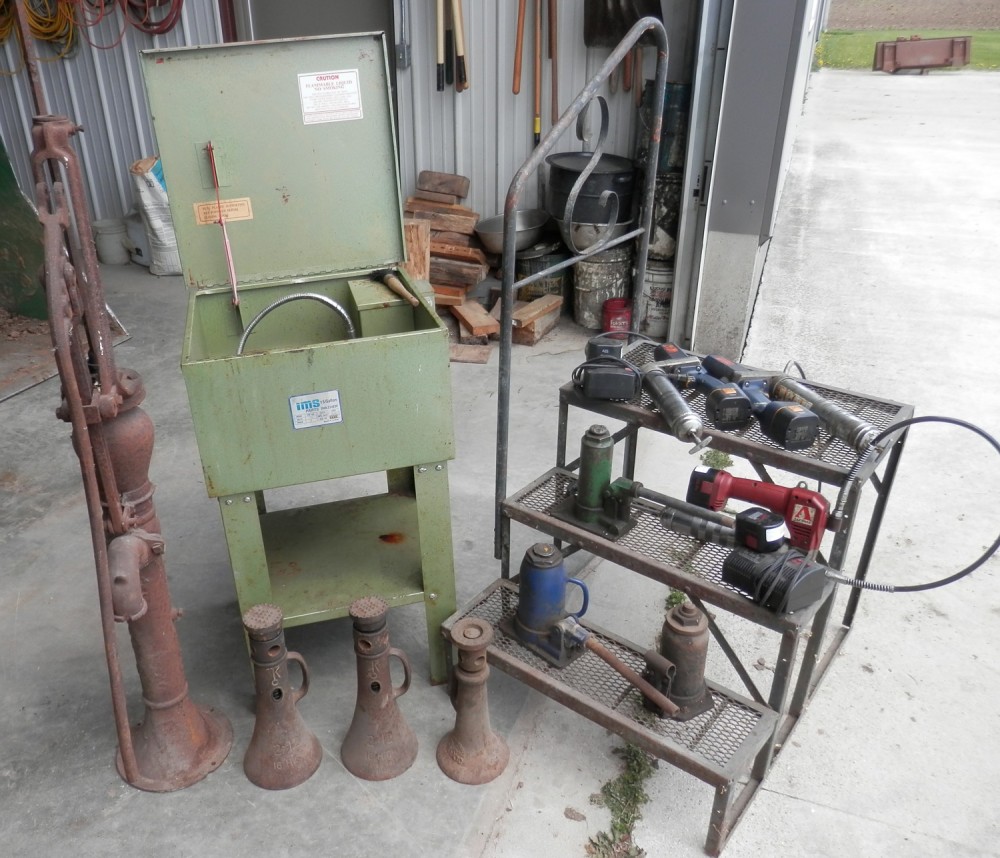 If you're a Jack of all trades, or are in a funk & just need jacking up---this one's for you!

Screw jacks, regular jacks, pump jack----

Parts washer, grease guns and even more!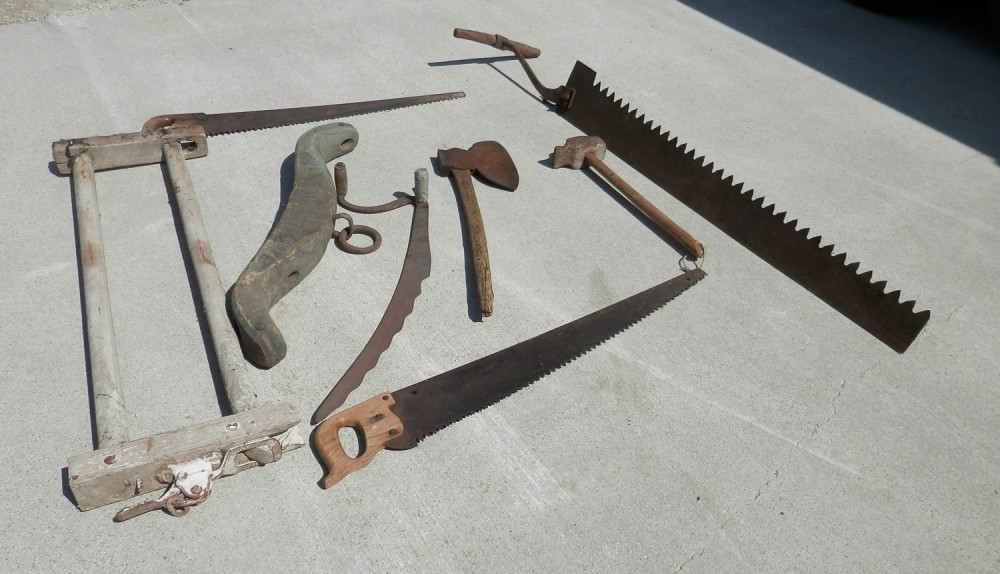 Tools, tools, tools, old & new.  Lots of farm primitives,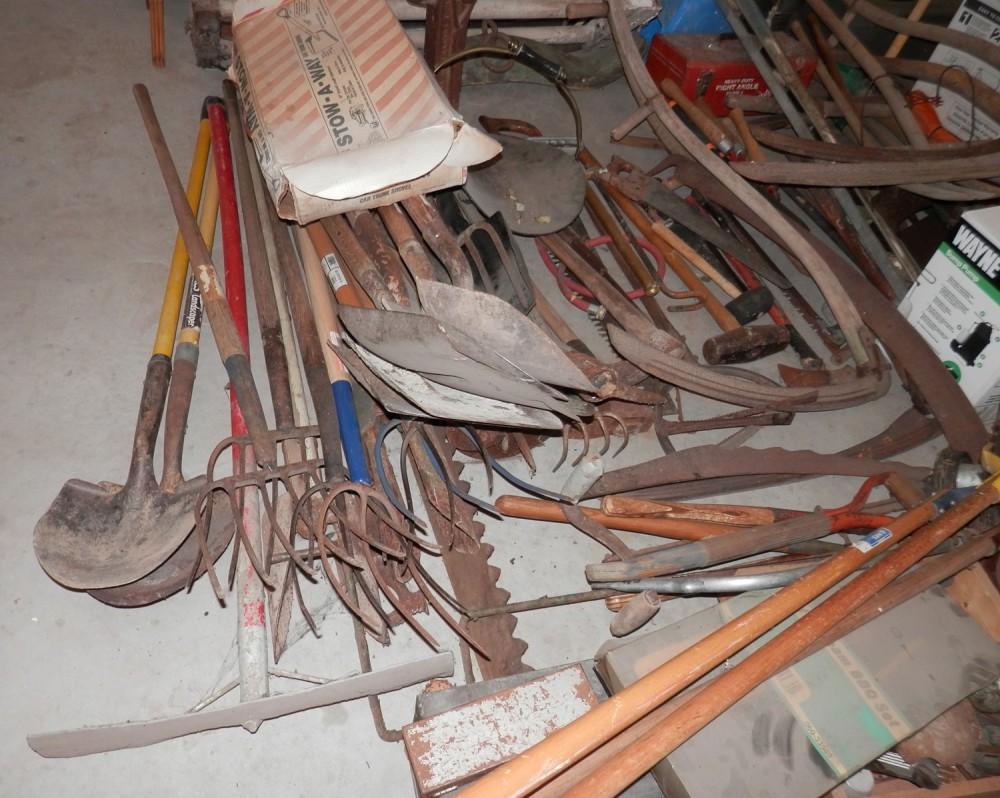 8 wagon loads.....household, antiques, shop, tools, many NIB items....come see!!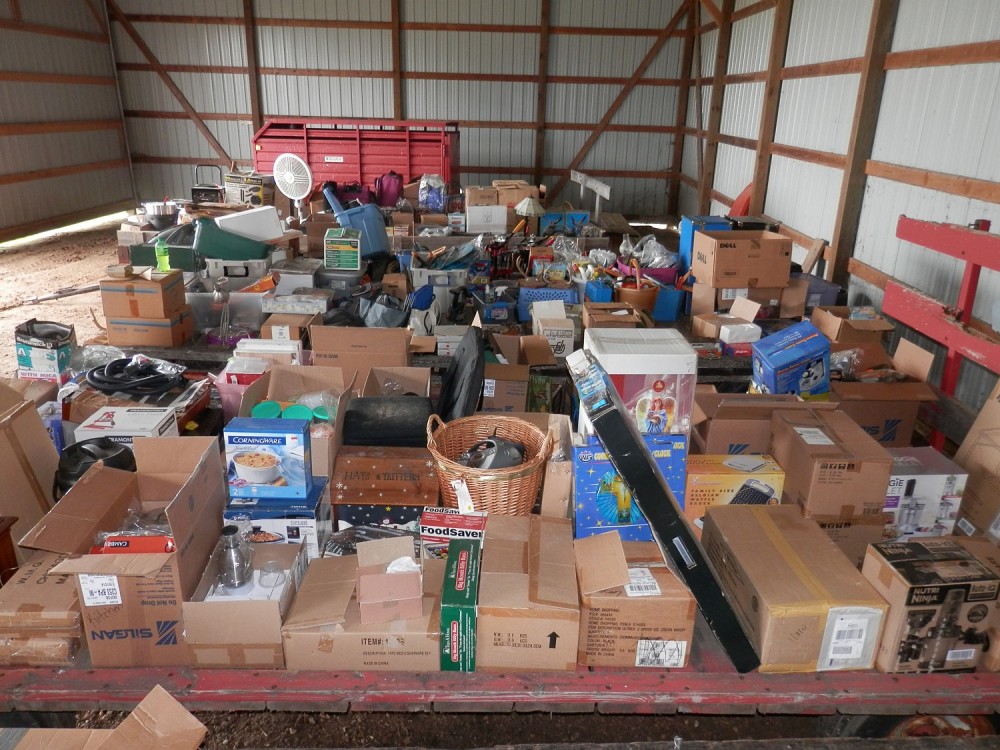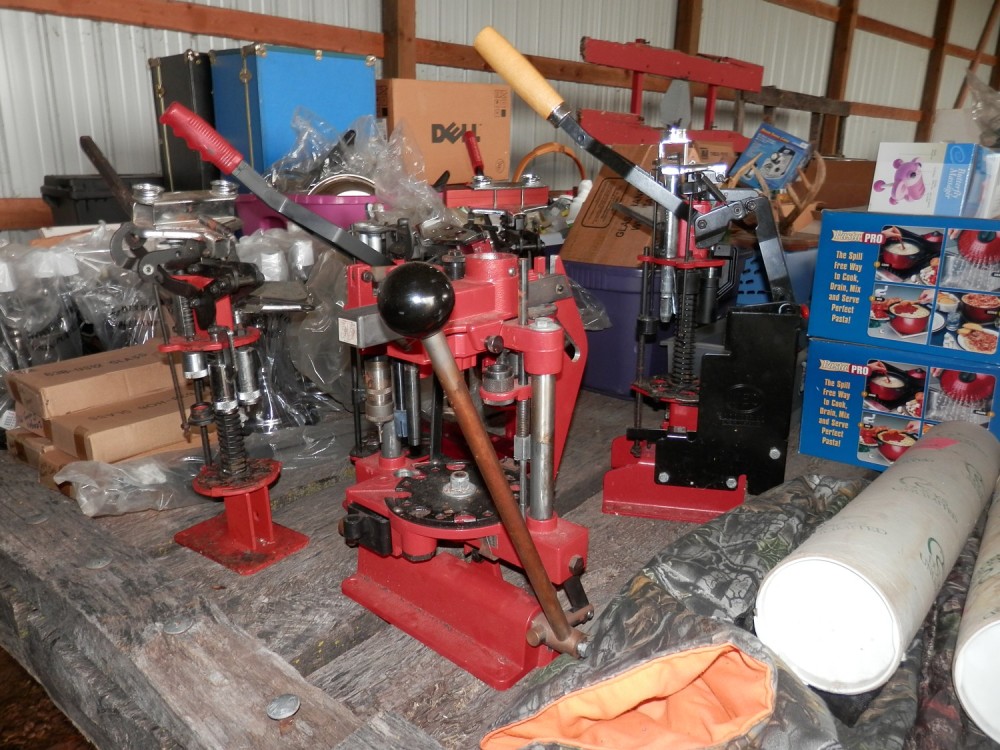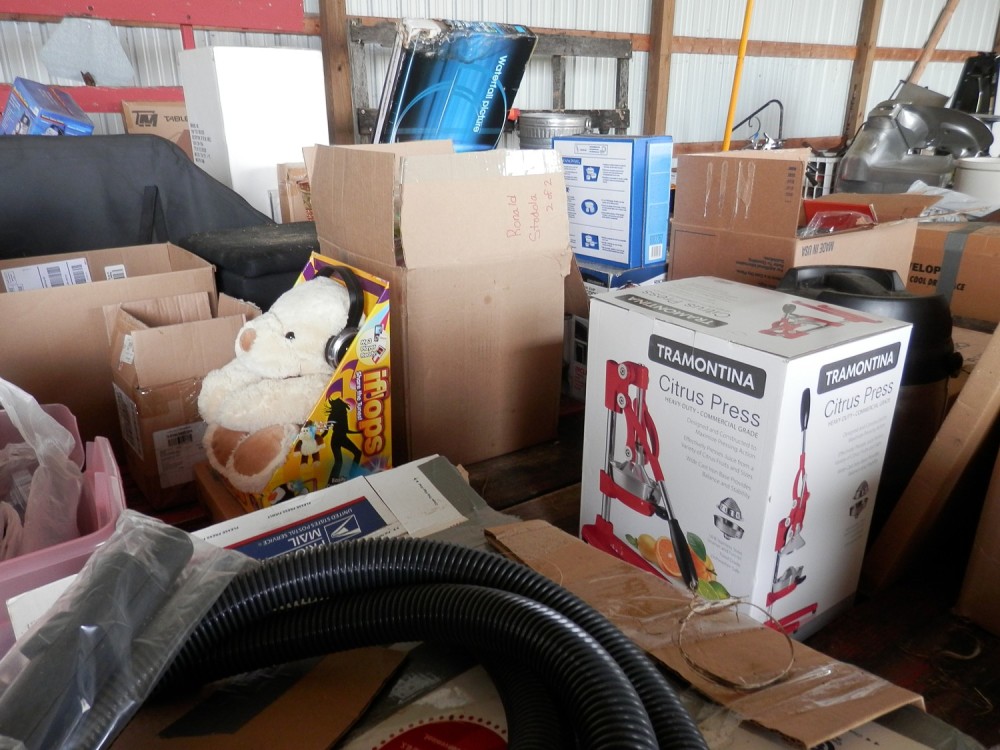 Items include.... 1/2 dozen reloaders, Flambeau "Motion Hen" turkey decoy,
Air Compressors, batter chargers, NIB Electric Winch,

10 gal. 4.0 hp Shop Vac, Propane cooker w/fish basket,
and much, much more in household & shop items!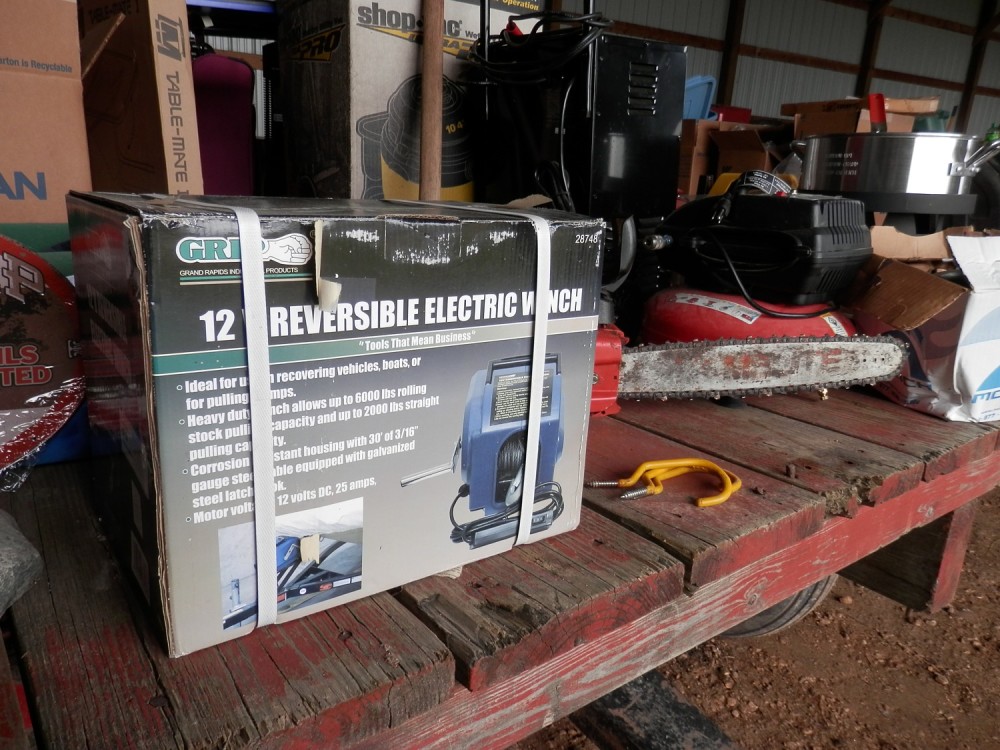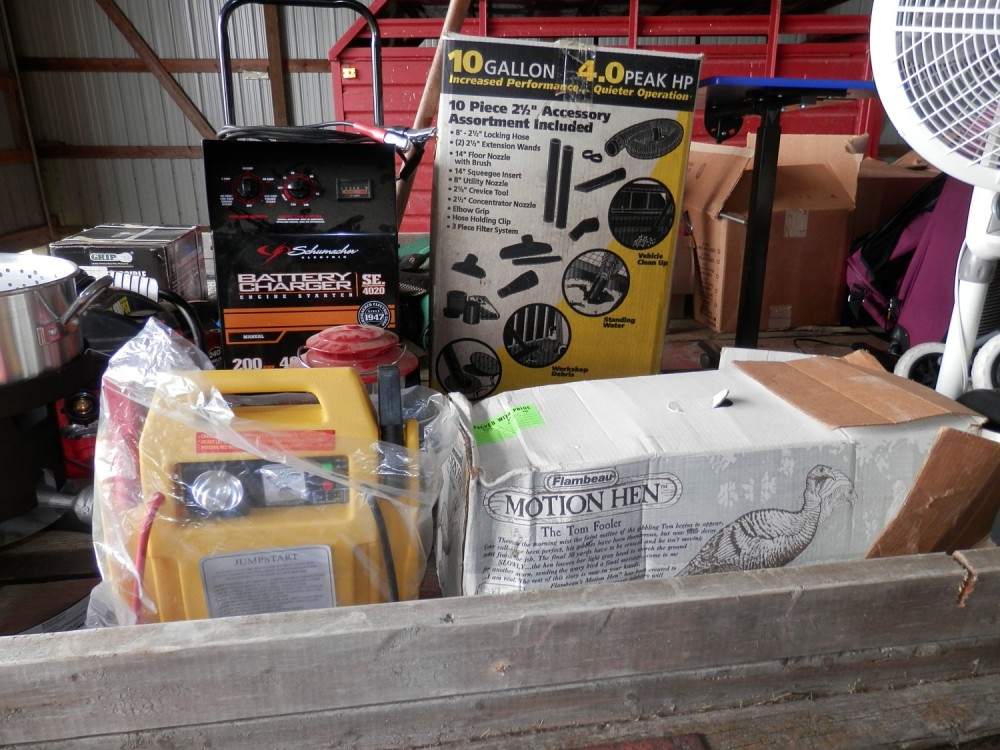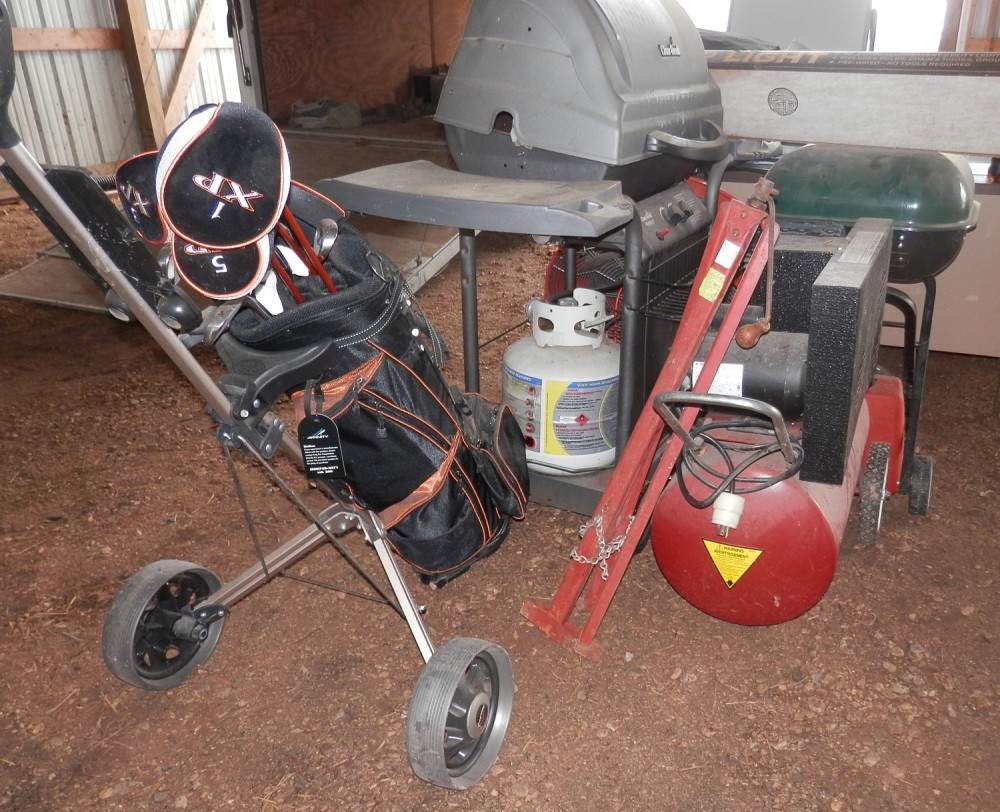 Tons of quality at this diverse 4-Estate Auction--
Join us June 1st, we'd love to see you auction day!
AUCTION TERMS: Cash, good check or if unknown to auction company, bank letter of credit with state issued ID must accompany payment. All items must be paid for at completion of sale and before removal. Number system will be used. All items sell as is, where is. All announcements sale day take precedence over all matters in print.  Not responsible for accidents or merchandise after it is sold.

Miller N Co. Auctions & Appraisals, LLC
Gregg J Miller    WI Reg Auctioneer #488